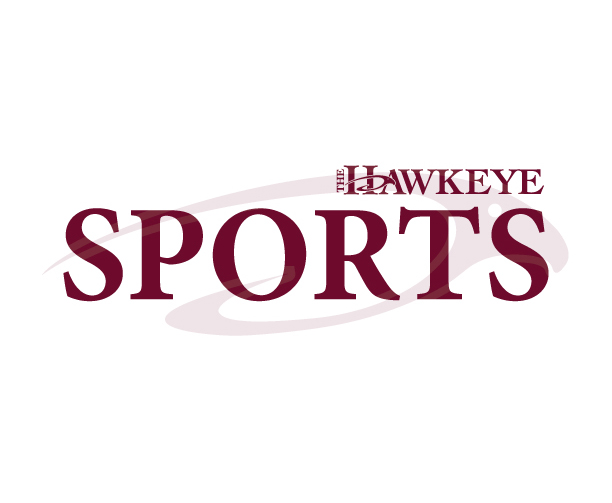 During the month of October, the NFL is wearing pink to show their support for Breast Cancer Awareness.
The NFL is showing its support for the cause by having the players and coaches of all 32 teams wear pink.
Whether it be armbands, shoelaces, shoes, gloves, chin straps  or hats, the NFL is making sure that it is doing its part in helping to fight the good fight.
The NFL, partnering with the American Cancer Society, calls this "A Crucial Catch" campaign.
The referees are also showing their support for Breast Cancer Awareness by having specially made coins and game balls that will be visible during the games.
The NFL Shop is also selling "Breast Cancer Awareness" gear, with a portion of the proceeds going to support the fight.
For more information log on to NFL.com/Pink.