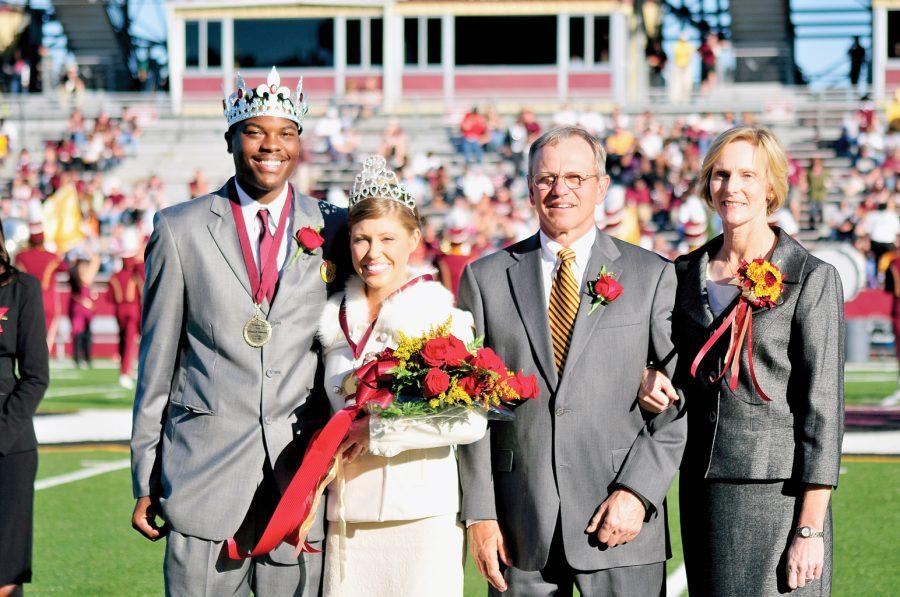 Robert Jerrod Brown
Homecoming week came to a close as an overall success. This year's celebration seems to be in overdrive as the entire campus was decked in maroon and gold.
Amplifying the university's exuberance was the football team's victory over Troy.
The Warhawks, who were originally underdogs, found themselves in a 28-14 victory.
Other winners for this week included Brooke Dugas as homecoming queen and Ahmaad Solmone as king after a long stretch of intense campaigning.
Another victor of the crown was (Miss)ter Troy winner, SOMEONE, better known now as SOMETHING.
Most students enjoyed the week with costume competitions, pumpkin carvings and tailgating for the big game.
It is safe to say that this week's excitement was well received by the university and can hopefully be topped next year.