Calling ULM new home: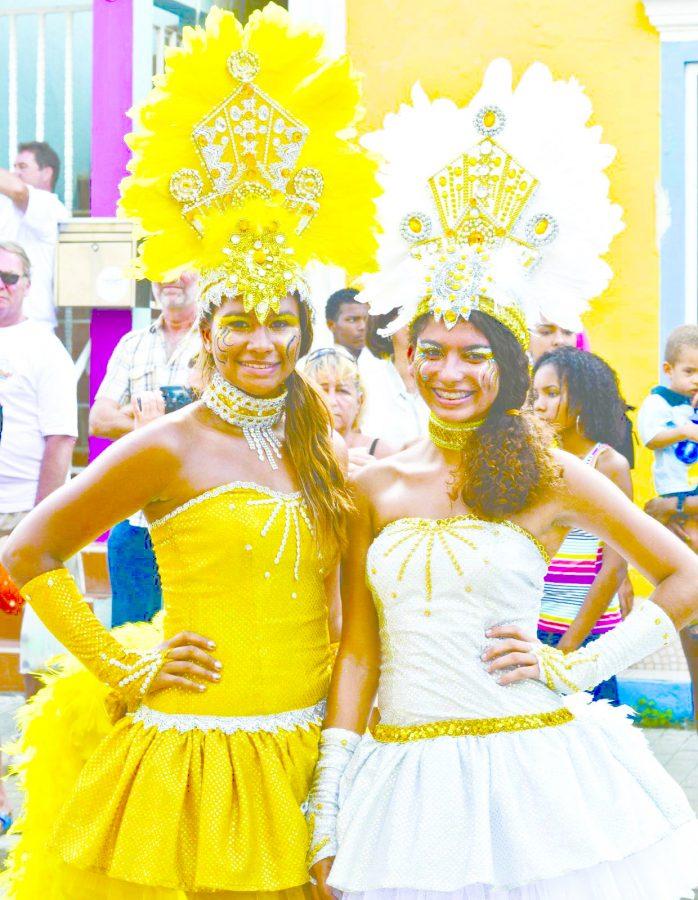 Traneshia Stormer
November 15, 2015
Foreign students travel far to experience American university life.
For Kaile Finies, freshman fine arts major, tennis brought her into the states. Finies was first introduced to ULM through ULM tennis coach Terrence De Jongh.
"My mother is a tennis coach and I was basically raised on the courts," Finies said.
Finies came to ULM with the intention to play tennis but is now in a recovery period from a bad injury.
Finies said she hopes to be able to join the team her sophomore year.
Finies said she likes the atmosphere and location of the school, and it's pretty easy to fly back home from Monroe.
One thing making Finies feel at home is people being genuinely nice and always greeting each other– southern hospitality.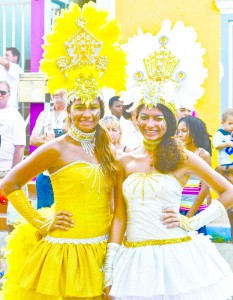 "Back home it's the same everywhere you go, no matter if you know the people or not," Finies said. "When you enter a room you say 'Bon dia' or 'Bon tardi' which means good day or good afternoon."
Finies is an international student from the Caribbean island of Bonaire.
Language was not a barrier for Finies. Finies said she is pretty fluent in English. Sometimes she struggles with finding the right words to say or accidentally uses a Dutch word.
Finies also did not have trouble adjusting to life in America.
She moved to Miami in the summer of 2013 to attend a tennis academy. She lived there for one year and was homeschooled due to her busy schedule.
Finies said she loves to share her language with others.
"Sometimes when I hear a word in English, I'll tell my friends the meaning of that word in Dutch or Papiamentu," Finies said.
Finies said that when talking to friends about muffins and cupcakes, her friends used to word "moist" to describe them and said it was a weird word.
"I told them when you say 'moist' in Dutch, you're actually saying 'the prettiest or most beautiful'," Fines said. In Dutch it is also written "mooist."
Even as an international student, Finies relates to American students.
Finies said that she's learned that broke college students do exist.
"I've learned that in America everyone takes a lot of pride in being part of a university and that Louisiana weather is unpredictable," she said.
She said a festival similar to Mardi Gras happens back home each year.
Besides parades and parties, everyone gets a week off to celebrate.
Finies has participated in the carnival for the last three years.
"I've spent numerous nights just laying on my deck counting the stars. The most shooting stars I've seen in one night is 17," Finies said.
Finies said one of her favorite things about ULM is meeting new people and learning about their cultures.
"I like living in a 'melting pot' community, everyone can learn something from everyone," Finies said.
Not only is Finies proud of her decision to come to America, but she also believes she made the choice to attend the best university.