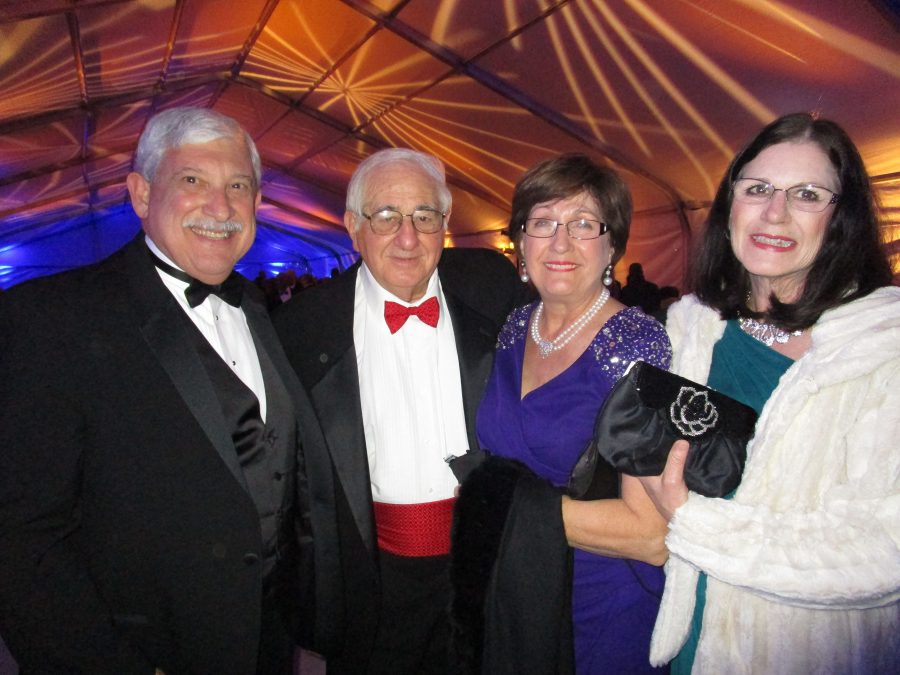 Gov. John Bel Edwards addresses higher education at ceremony last Monday
Louisiana began a new era last week as John Bel Edwards was sworn in as the state's 56th governor.
Edwards, a Democrat, delivered a speech focused on improvements he plans to make after his predecessor Republican Bobby Jindal's 8-year reign in office.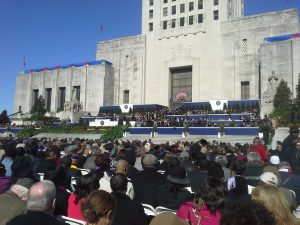 Edwards' inaugural speech focused largely on the need to expanding Medicaid and the problems of poverty, education and a disastrous financial budget in Louisiana.
For many, Edwards taking office has brought a new sense of hope for the fate of higher education.
ULM President Nick Bruno attended the inauguration and sees the potential changes that Edwards may bring as reasons for students to be excited and stay engaged.
"I think it's the first time in a number of years that higher education feels cautiously optimistic as to our future," said Bruno.
He encourages students to pay attention to the special session happening in February, as well as other legislative sessions where higher education issues are likely to be addressed.
Bruno says that Edwards' consistency in addressing the problems of higher education is a positive message for a struggling Louisiana higher education system.
"I really do believe, and I always have, that education is really key to future prosperity, and our last almost 8 years we've robbed the state of what I call the future workforce because we've had to scale back so much," said Bruno.
Cooper Doyle, a sophomore history major, attended the inauguration, which he described as a "rather joyful event" with an excited atmosphere.
"I really liked Edwards's address; his promise to expand Medicaid or Medicare got the biggest cheer, but I was also greatly impressed by his call for an increased minimum, equal pay, and his pledged support for higher education," said Doyle.
Defying most democratic expectations, Edwards' values are easily considered conservative. A West Point graduate and army veteran, Edwards has a committed opposition to abortion and gun control.
However, it seems as though he will face challenges creating a bipartisan atmosphere between himself and the state's Republican-controlled legislature.
In his inauguration speech, Edwards mentioned his desire for both parties to cooperate, calling for "full participation" and requesting that the legislature work with him to "pass sound solutions."
This bipartisan spirit hit a bump in the road early on as the Louisiana House rejected Edwards' pick for speaker, New Orleans Democrat Walt Leger, and choose New Iberia Republican Taylor Barras instead.
Despite whatever future challenges of cooperation Edwards may face, he's still managed to make big changes in office already. His first major act was to sign an order expanding Medicaid under the Affordable Care Act, extending health benefits to some 300,000 poor Louisiana citizens.