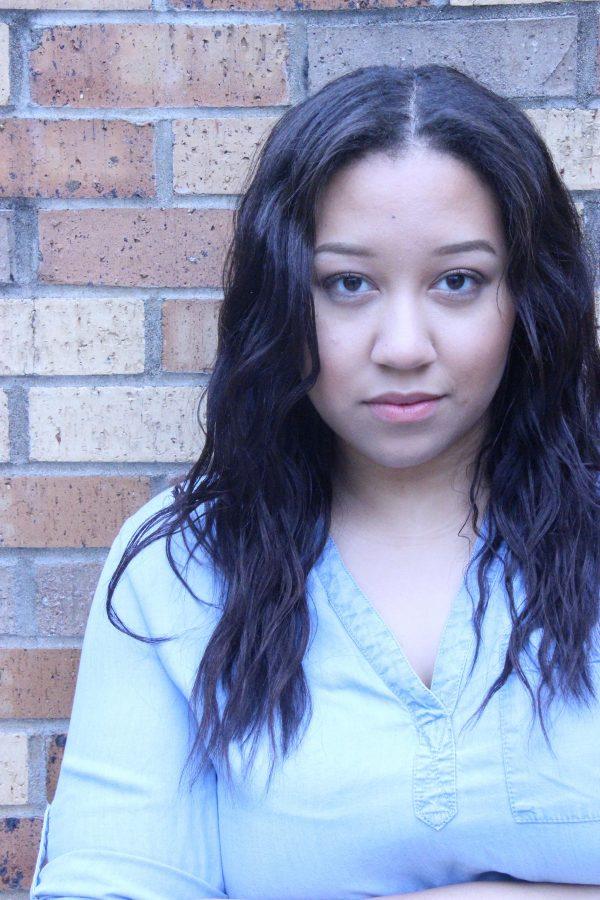 Finding My Look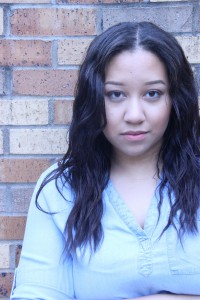 I do have a go-to look and it's pretty simple. A little concealer, eyebrows done, mascara and bronzer! It's easy and it is a more natural look.
I never wear a full face of makeup everyday and I do not suggest it because it's not good for your skin. Although I have a go-to look, I love to try so many others.
Creativity is in the eye of the beholder.
Getting Over the Online Haters
What online haters?  I no longer have social media but when I did there weren't any negative people attacking my social media.
And if you do have haters online, ignore them and focus on you!The best way to get under someone else is to not respond! Hate spreads hate, it's like a disease.
Not acknowledging hate will not spread it.
Why I Love Makeup
I wasn't always into makeup. I did not get into makeup until my senior year of highschool.
I would google how to apply makeup,watch youtube videos, and watch makeup videos through this app on my phone.
Of course it was all trial and error. My biggest fail was doing my own makeup for prom but what is so great now is that I have others wanting me to do their makeup. I do not wear makeup for any acne reasons or because I'm plain insecure of my looks.
I love makeup because it is literally so fun. It's fun to apply, test out different products,etc; you're an artist for your own face! It's fun to create different looks and it's great because you can be inspired by anything.
People try to make rules for makeup but it's just all for fun, do what you want. Look out for me on youtube!
Being Judged on My Looks
I've always been judged on my appearance but I've gotten use to it.
People make assumptions based off what people look like whether they are kind, mean, arrogant, etc. I've been told "you look like you'll be stuck up but you're not!" It's really about getting to know someone not  based on their looks.
My look is a part of me but it does not make me who I am truly.
My Biggest Insecurities
My biggest insecurities are my feet and hands because they are so big.
I am not a small girl and even when I was smaller they were still big.
Everyone in my family has big feet and big hands so I was bound to happen. I've always used my long hair as my security blanket and I would always wear it down. I'm starting to love myself and be more confident.
I'm loving updo's now!