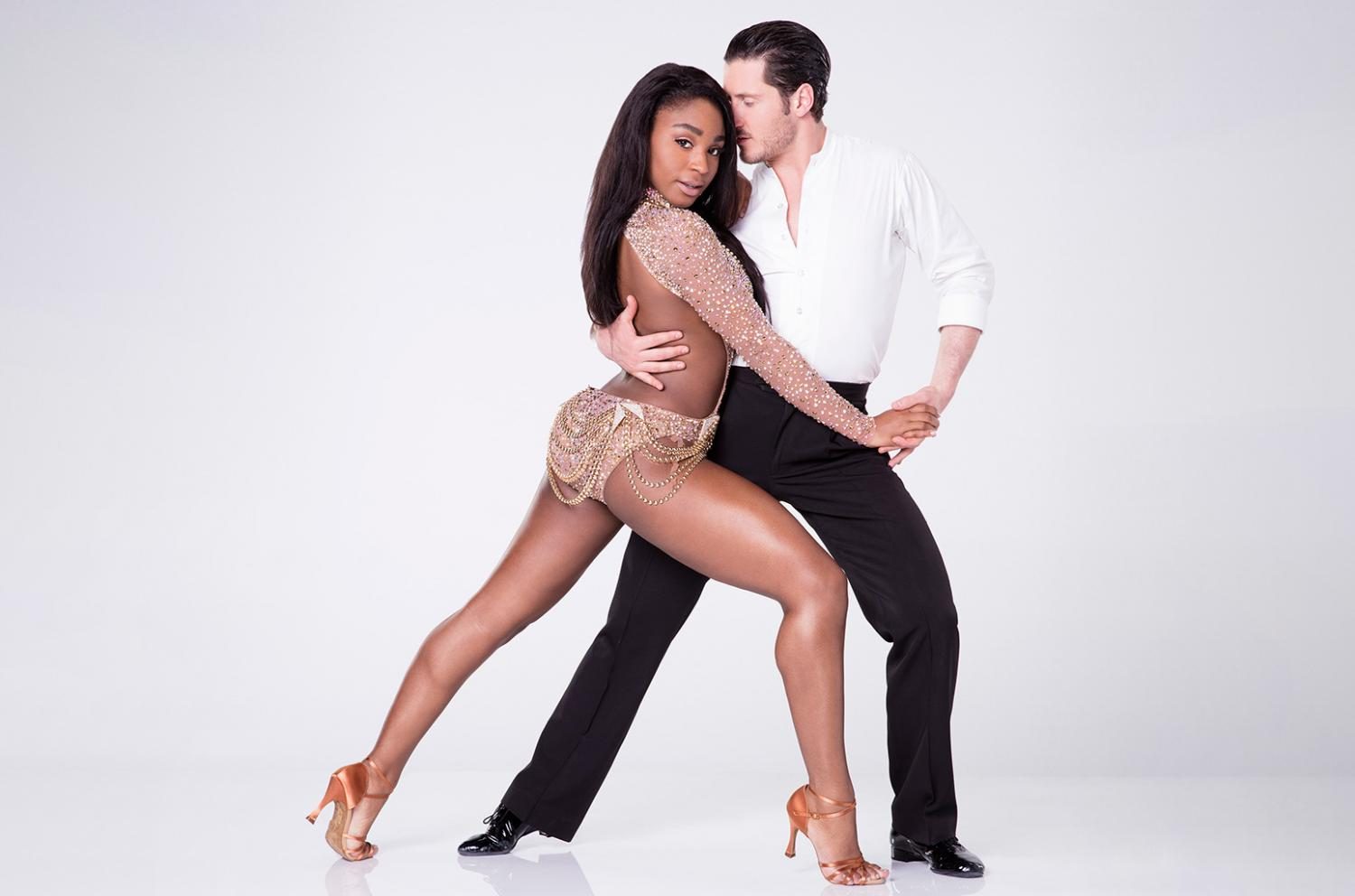 Sometimes the most obvious choice is the best one.
This season of "Dancing with the Stars" proves that reality show competitions are just glorified popularity contest, even when the contestants are already popular in their own right.
No offense to "Dancing with the Stars" or ABC, of course. I love the show and would love to dance for them one day, but that's another story.
At the end of the day, Fifth Harmony member, Normani Kordei, should have won season 24 of "DWTS."
Why? Because she was the best dancer! It's a dance show right?
Instead, New York Giants' running back, Rashad Jennings and his partner Emma Salter, took the title.
Baseball player and catcher for the Cubs, David Ross and his partner Lindsay Arnold came in second.
I know, when it comes to shows like this, America always votes for the underdog.
No offense to Jennings or Ross, but neither one of them compare to Kordei. In charisma, maybe, but not in talent on the dance floor.
I think it comes down to the fan base. Maybe the two guys have a larger fan base than the Fifth Harmony member, but that doesn't change who was clearly the better dancer.
Kordei came in third and honestly, I wouldn't be as upset if she had come in second.
I've always known how these shows work and because Jennings is handsome, sexy and was able to make people cry, I knew he was going to win, even though I think he is a very stiff dancer.
For Kordei to come in third behind Ross though, who, from a dancer's standpoint, didn't have rhythm to save his life, is kind of a slap in the face.
Kordei' partner, Valentin Chmerkovskiy, said she is probably the best female contestant the show has ever had.
Judge Carrie Ann Inaba said, "you were born to win this competition" after Kordei and Chmerkovskiy finished their final performance.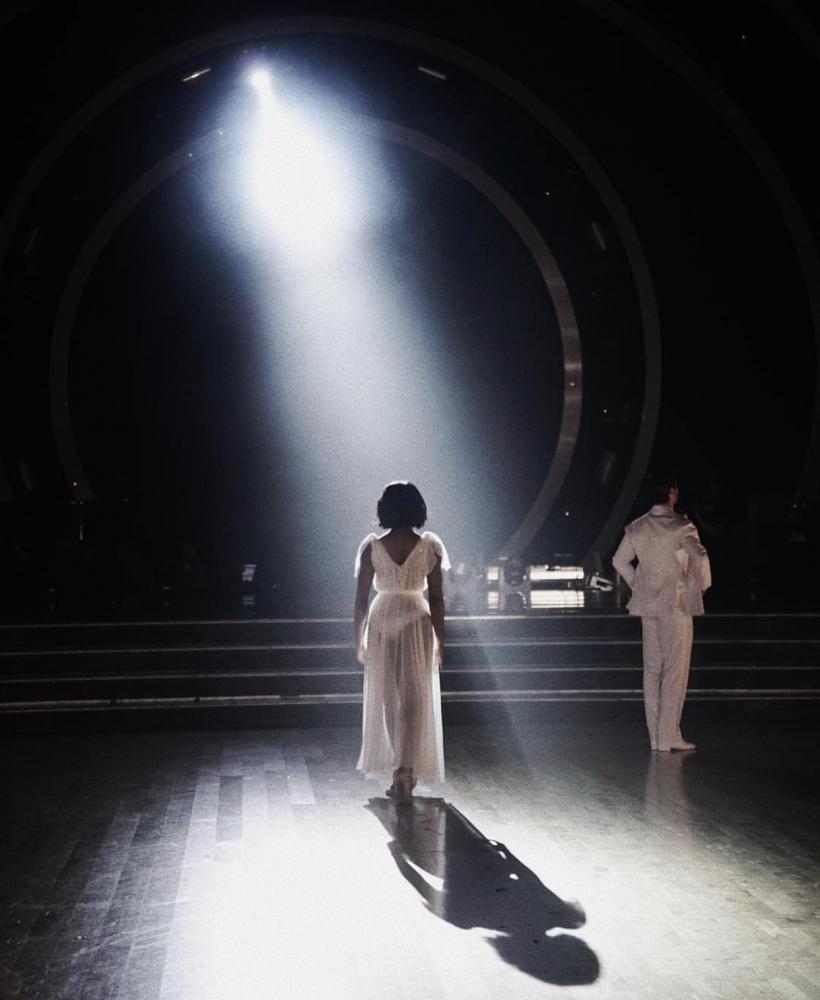 So why didn't she win?
That same question could be asked about a lot of these shows, like "American Idol," "The Voice," and "So You Think You Can Dance."
The question will remain unanswered.
I think these shows need to reevaluate how many times they allow viewers to vote. Then it wouldn't matter how big their fan base is, as long as the fans that did vote for Kordei, constantly voted until time ran out.
You used to could vote an unlimited amount of times by phone but once they introduced text voting and then, finally, online voting, you could only vote so many times before they stop counting them.
For "DWTS" you get five votes per voting method.
Kordei was the obvious choice to win the Mirror Ball Trophy from the beginning of the season, but maybe that's what led to her demise.
Regardless, she should have won, because she was a natural on the dance floor and she was born to ball room dance.