'American Idol' auditions return to Louisiana after show's hiatus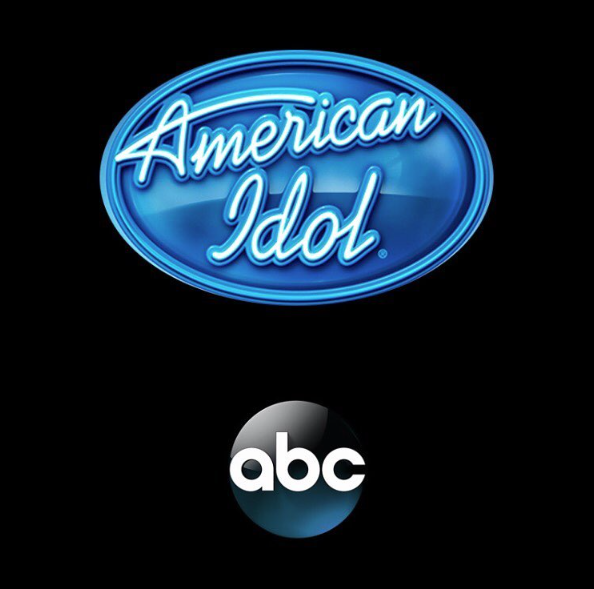 Dim the lights. Here we go. "American Idol" is back.
The hit show that launched the careers of superstars Kelly Clarkson, Carrie Underwood, Jennifer Hudson, Jordin Sparks, Adam Lambert and Chris Daughty, is coming back to television in 2018.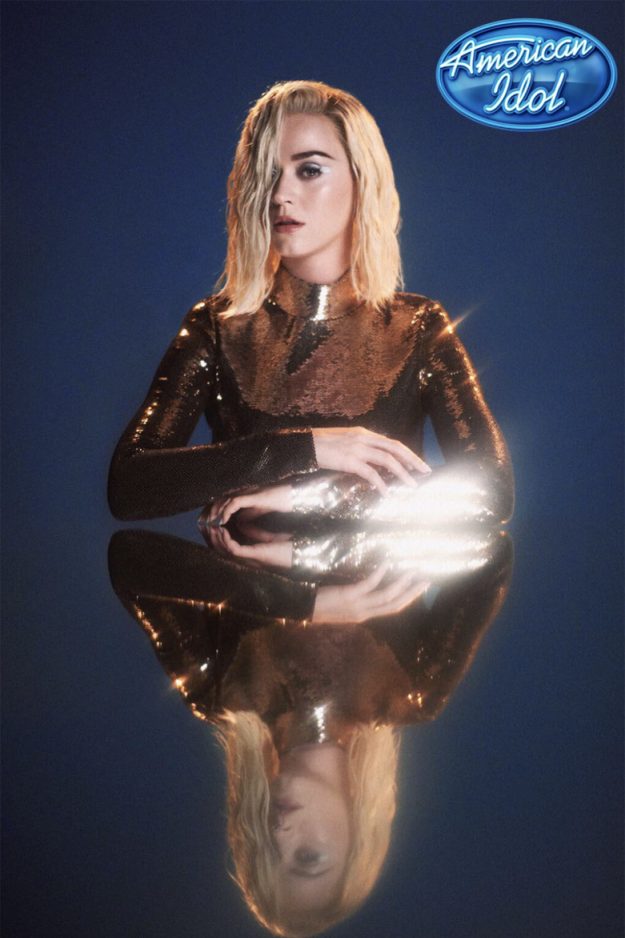 The show will now air on ABC instead of FOX.
Pop star Katy Perry has been announced as the first and head judge.
Auditions are now open, and they are coming to Louisiana later this year.
The "American Idol" tour bus will make a stop in Shreveport, Louisiana, on September 5th.
There will also be an open audition in New Orleans, Louisiana, on September 14th.
"American Idol" hopefuls can also audition online at americanidol.com by submitting an audition video. Auditionees can also post a video of themselves singing on Instagram with the hashtag, #TheNextIdol.
"Idol" alumni are responsible for 14 Grammys, over 60 million album sales, 80 Platinum records, 95 Gold records, 450 Billboard No. 1 hits, 260 million digital downloads, two Golden Globes and an Academy Award. Now, the search is on for the next American Idol. Could it be someone from Louisiana?
"American Idol" first premiered on FOX over 15 years ago.