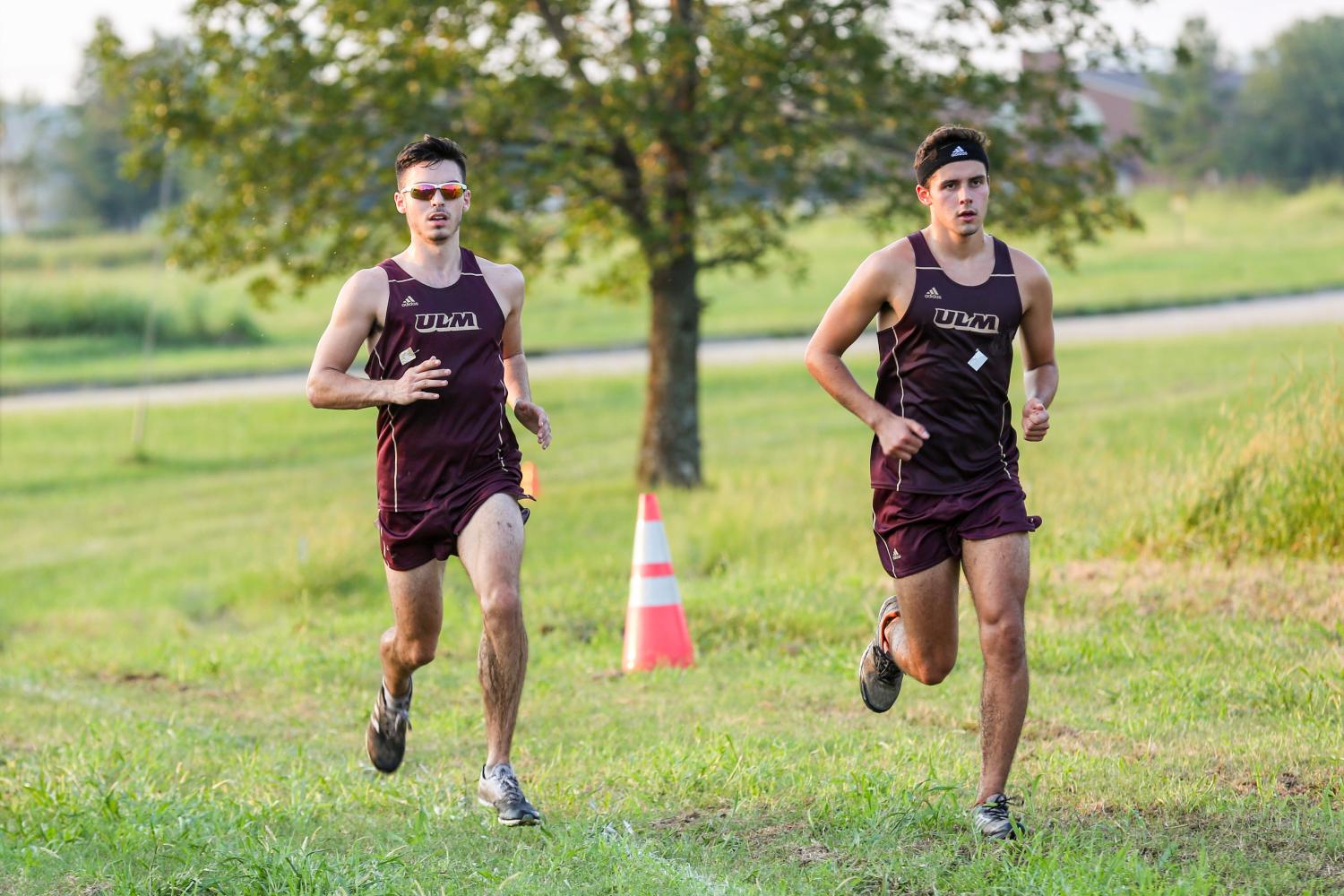 Muddy terrain was the story of the Warhawks home cross country meet Friday evening.
Many teams were worried about keeping their footing during the run.
Northwestern State scored higher than ULM in both men's (45-17) and women's (31-26) action. LSUS, GSU were also represented at this meet.
On the women's side there were no individual times posted due to course issues.
As a team they defeated GSU.
Junior Jacob Holland finished at 17:32 and Junior Brandon McDonanld finished at 17:39 both runners placed in the top 5.
ULM men's defeated GSU 29-26.
The next meet will be Friday September at the South Alabama Azalea City Classic.