Male makeup artist fights social stigma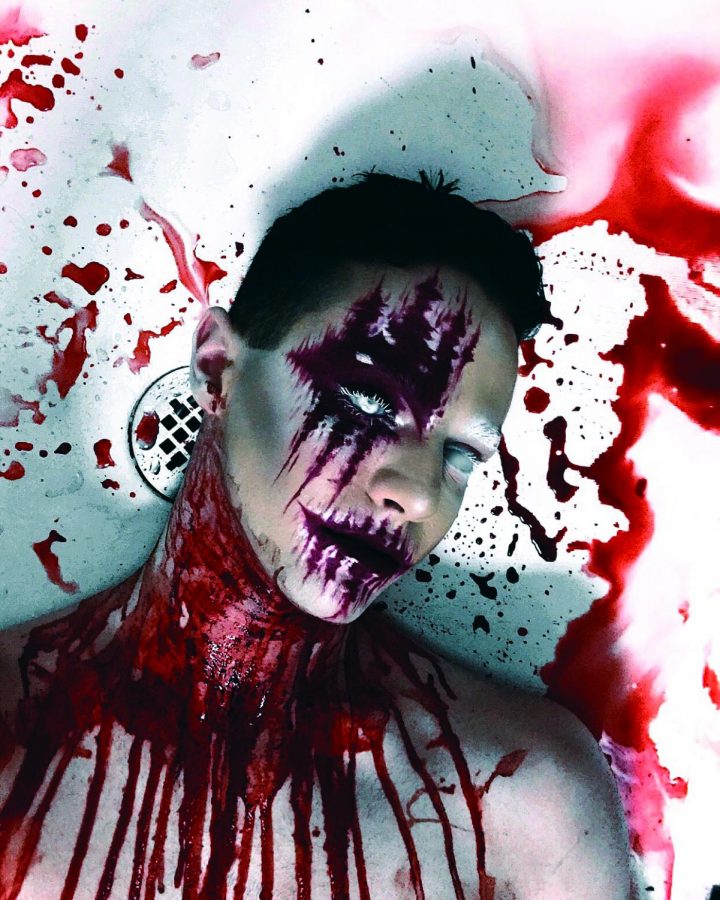 James Charles created quite a buzz when he became the first spokesperson for Covergirl in 2016.
However, male makeup artists are still looked down upon by society.
Freshman biology major Heath Kimball hopes to break this stigma through his love for makeup.
Beauty Initiation: Kimball grew up sculpting and drawing throughout his childhood.
He initially thought of makeup as a simple change of canvas but was soon proved wrong when he first picked up the makeup brush at the age of 15.
Although he didn't have anyone guiding him through the process, Kimball frequently practiced on himself while gaining inspirations from YouTubers like Jeferee Star who used bright, unconventional makeup.
He used to use hand-down makeup that his sister received from their grandmother and experiment on himself for hours sometimes.
"I would lock myself in my sister's room or the bathroom and try different things," Kimball shared. "I would even use acrylic paint to practice although it wasn't the best for my face."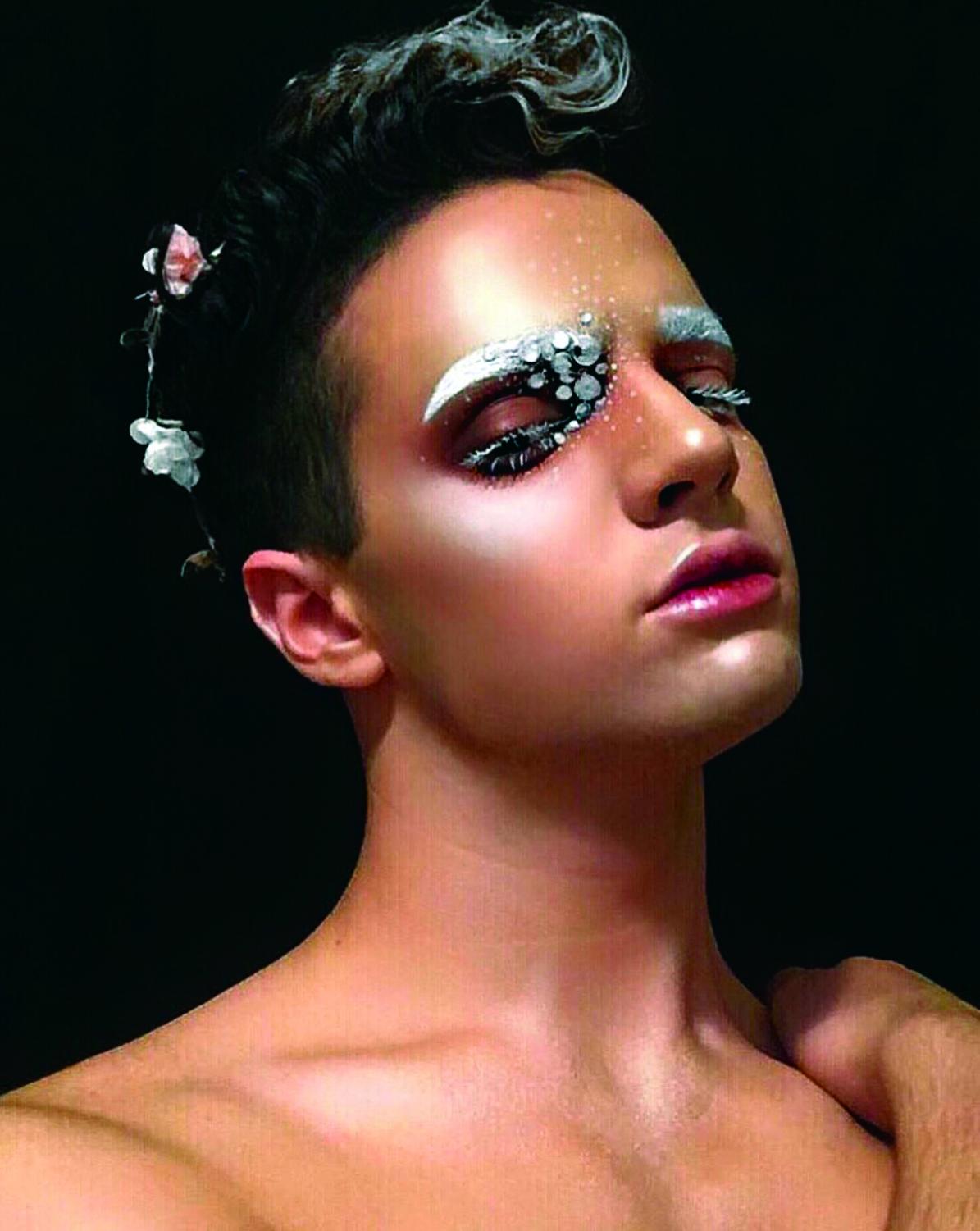 The journey started with beauty makeup, then transitioned to abstract makeup, and slowly Kimball practiced his way into the world of special effects makeup.
Professional Beauty: Getting his first actual customer as an eight-month pregnant lady was both educating and nerve-wrecking for Kimball.
"It was good to actually make money doing something that you enjoy and have only done on yourself previously. I had to be very delicate, since there was a person inside her," Kimball said.
Kimball has since been posting his creations on his Instagram profile "roger.heath," which also serves as a portfolio for him.
The online profile helped him land a job as a beauty consultant at the local Sephora and as a special effects makeup artist at Evil Visions haunted house in Monroe.
Being one of the only three makeup artists at the haunted house, October was very stressful for Kimball.
"I get all the beauty portion like ghosts and souls at Evil Visions. Doing something fast like that and under pressure helps me do a better job," said Kimball who enjoys on-set makeup.
Beauty Struggle: Entering the makeup field was a pure struggle for Kimball.
The stigma against males doing makeup initially lost his father's support for his dreams.
Back then, his only support systems were his sister, his friends and other male makeup artists online.
"Watching guys on social media who were taking a chance, just like me, trying to do it [makeup] made me want to get to where they were. I'm strong, and I'm going to keep doing this no matter what people say," Kimball said.
Recently Kimball got turned down by a customer just because of the fact that he was a male makeup artist.
For the rising male makeup artists, Kimball advises to not be scared and keep following the passion.
"For some people, it's second hand nature to them, but for some, it's hard. If you purely want to do it, the money and life you want will follow," Kimball said.