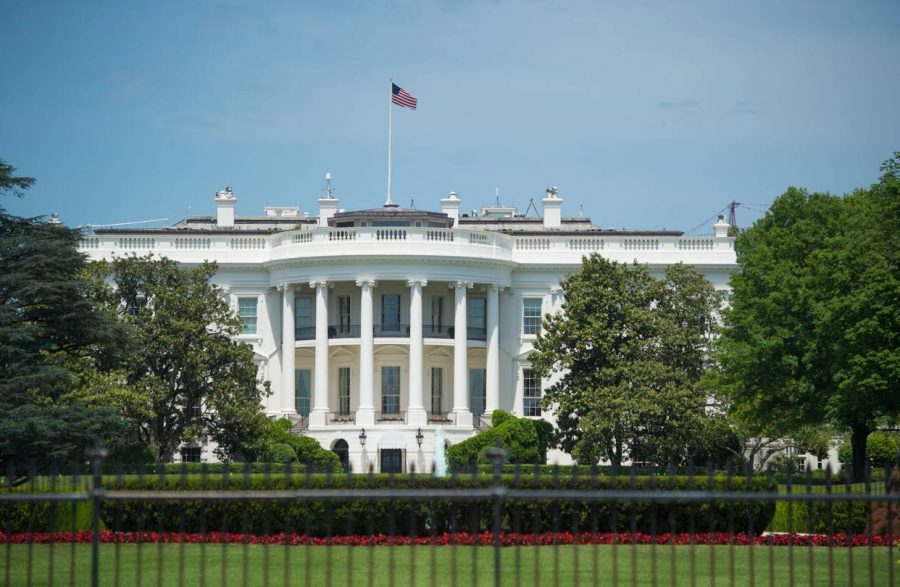 The secret service took a woman into custody after she drove her car into a security barrier near the White House last Friday afternoon.
Video footage showed a white van with a Tennessee license plate stopped at the barricade along 17th Street, with its rear window shattered.
The secret service said no shots were fired. Immediately after that, the White House was put under a lockdown.
The incident occurred during a visit by Australian prime minister, Malcolm Turnbull; President Trump and First Lady Melania Trump were also at the White House.
The Secret Service said that the car did not break the barrier, and no law enforcement officers were injured in the commotion.
Streets around the White House were closed to traffic due to the disturbance.