ULM welcomes new Chief Administrative Officer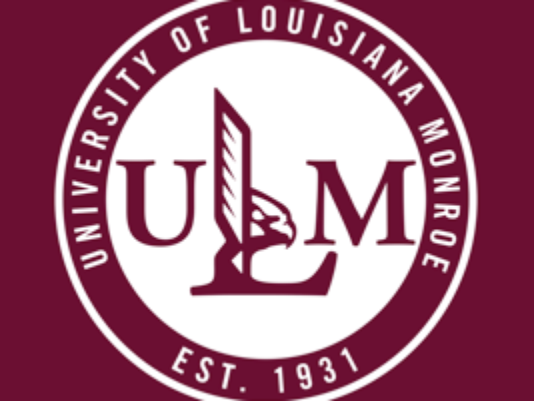 Hang on for a minute...we're trying to find some more stories you might like.
On Wednesday, ULM announced through a press release that Scott McDonald will be replacing Ronald Hogan as Chief Administrative Officer.
McDonald is an active alumnus and board member for the university. He will start his new job July 16.
"We are delighted to have an alumnus as accomplished as Scott join the university," said ULM President Nick Bruno. "His experience along with his dedication to ULM makes him an excellent choice for Chief Administrative Officer."
McDonald graduated from ULM in 1983 with a Bachelor of Business Administration (BBA) in Marketing. He continued to further his education by attending the University of Indianapolis and the LSU School of Banking.
As Chief Administrative Officer, McDonald will oversee the Physical Plant, Athletic and Facilities Departments on campus. He will assist President Bruno in different areas and projects. He will help the university manage funds and expenses. Most importantly, McDonald will make sure ULM upholds the policies and rules developed by the University of Louisiana System, state and federal levels.
Although Ronald Hogan will be leaving ULM, he already has a new job position. In May, The Carpenter Health Network, a patient care facility based in Baton Rouge, announced that Hogan would be joining the team as the new Chief Operating Officer. According to its website, the Carpenter Health Network "serves five southeastern states, providing a continuum of care that meets patients' changing needs over time through nursing, home care, hospice care, and more."
Hogan received his BBA in Accounting from Delta State University. He continued his education at ULM where he received his Master of Business Administration (MBA). For three years, Hogan worked for Louisiana's largest Catholic healthcare provider, Franciscan Missionaries of Our Lady Health System, as the Regional Chief Financial Officer. For another eighteen years, he served as the Senior Vice-President and Chief Financial Officer for St. Francis Medical Center here in Monroe.
Some of McDonald's professional accomplishments include past president of the Monroe Chamber of Commerce and past member of the Red Cross of Northeast Louisiana Board of Directors. He has also served on the OIB Financial Services Board of Directors and Bankers Mortgage Board of Directors.