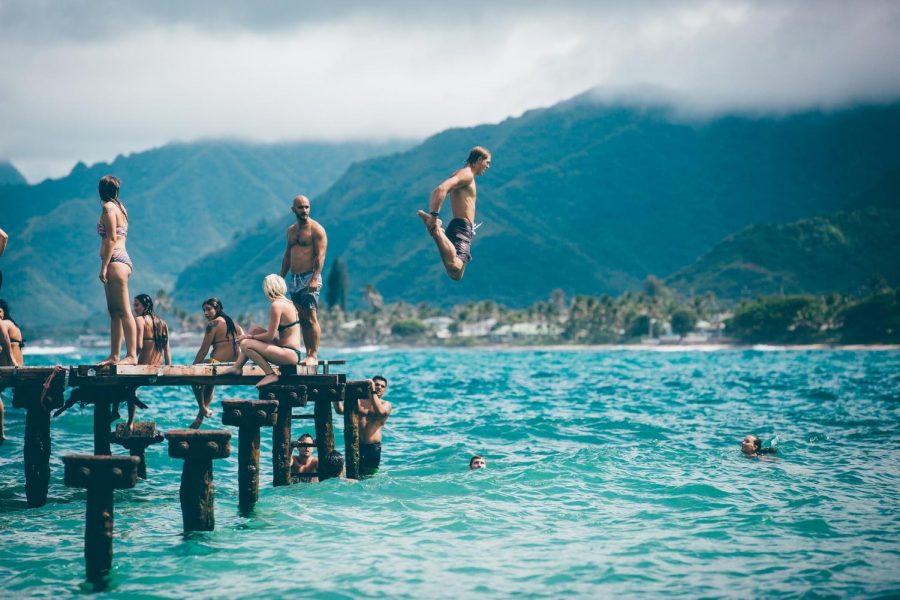 After a stressful semester, most college students want to enjoy a summer vacation but many can't because of expenses.
However, there are several ways to plan a trip without spending an excessive amount of money. Everyone loves a vacation but a cheaper vacation is even better.
Camping trip:
Light up a bonfire and roast smores as you enjoy a night under the stars with your friends and family. Pack a tent or rent one for about $30 to $40. Then, get in your car and drive to a campsite. There are several state parks in Louisiana that are the perfect places to have an inexpensive camping weekend. Fairview-Riverside State Park is always welcoming campers. The only charge is an entrance fee which is $3 a person or free for senior citizens and children under the age of three years old.
Beach getaway:
Believe it or not, you don't have to leave Louisiana to spend a couple of nights at the beach. Louisiana beach trips are often cheaper because of less traveling. Many beaches allow camping on the shore or have rental houses close to the beach. Holly Beach and Rutherford Beach both allow camping while Cypremort Point Beach has rental cabins. The North Beach is also a great spot with its boardwalks and many parks for a cheap summer get away.
City Weekend:
If you aren't looking to spend a night on the beach or the woods, you can plan a trip to the famous city of New Orleans. Walk around tourist spots in the city while spending little to no money except on food and housing. Many attractions in New Orleans are cheap such as exploring the French Quarters or the famous Bourbon Street.