Lana Del Rey exposes Los Angeles star's reality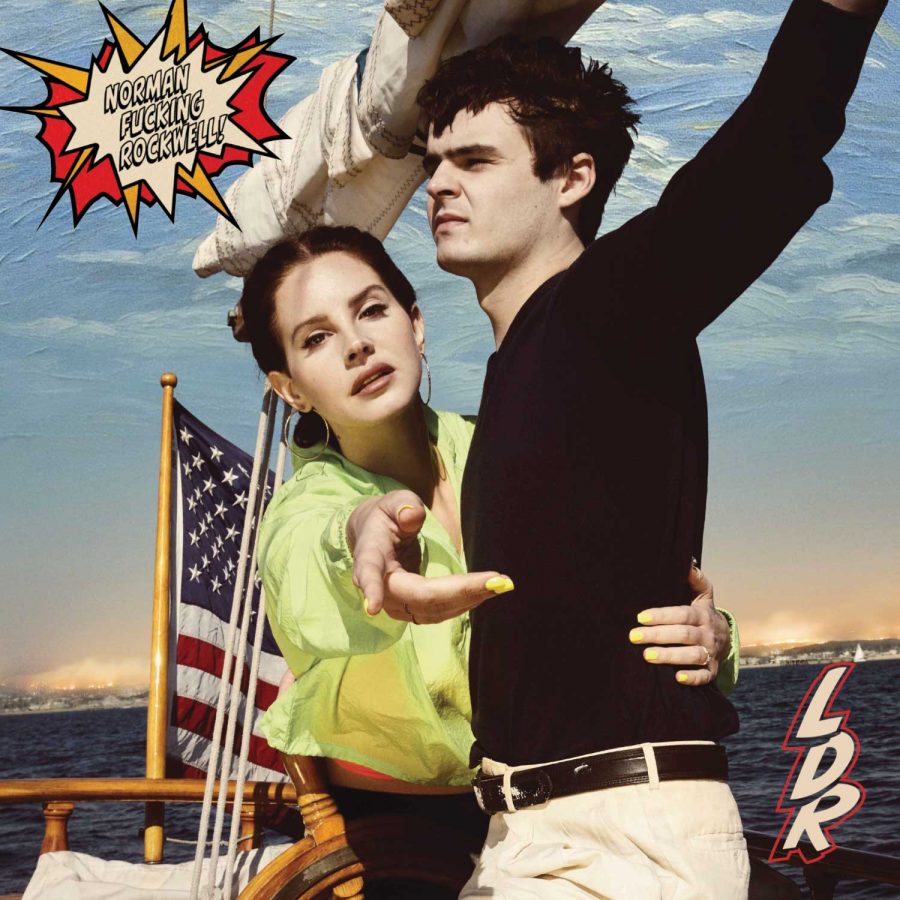 Lana Del Rey's music is for people who look at the west coast as a dream that may never come true. It is as if a long summer night spent riding in a convertible came to life. "Norman fucking Rockwell!" is no exception.
No one else can build fantasies of California so well and then immediately burn them as if they were not meant to be real life. Dealing with addiction, abuse and depression, Del Rey's lyrics are hauntingly beautiful.
She writes about her fictionalized version of her life. But on the album it isn't Del Rey who is living these words, she is just singing them. Each track flows from rose colored elegance to the realities of life. It is a manifesto into what it means to be alive but still live every day in pain.
In a similar style of the recent film "Once Upon a Time in Hollywood," Del Rey writes this album to redesign the picturesque Americana style that many hold about the 1970s. This is where the title, "Norman fucking Rockwell!," comes from.
Norman Rockwell was a classic painter of what it meant to be "American." With every one-night stand, drug and cigarette she destroys that image. When revisioning these myths, she exposes the comfort of the Beach Boys, Elvis and those who follow in their footsteps.
This album tells the truth about the double-sided coin that is the American dream. In one aspect, there is the dreamlike belief that Los Angeles is the city of stars and glamour.
Some songs such as "Doin' Time," a cover of the sublime hit, and "Fuck it I love you" are odes to the golden era of Hollywood and the people who lived in it.
While other songs such as "The Next Best American Record" and "hope is a dangerous thing for a woman like me to have…but i have it," are a realization that Los Angeles is the place where the American dream went to die a painful death.
"Norman Fucking Rockwell!" is Del Rey at her deepest. It is irreverent and enthusiastic in its destruction of familiar imagery.
She has called this album "more of a psychological music endeavor" rather than pop and she is absolutely right. With this album, Del Rey proves that she is the next best American songwriter and has been since her first songs were heard on the radio.