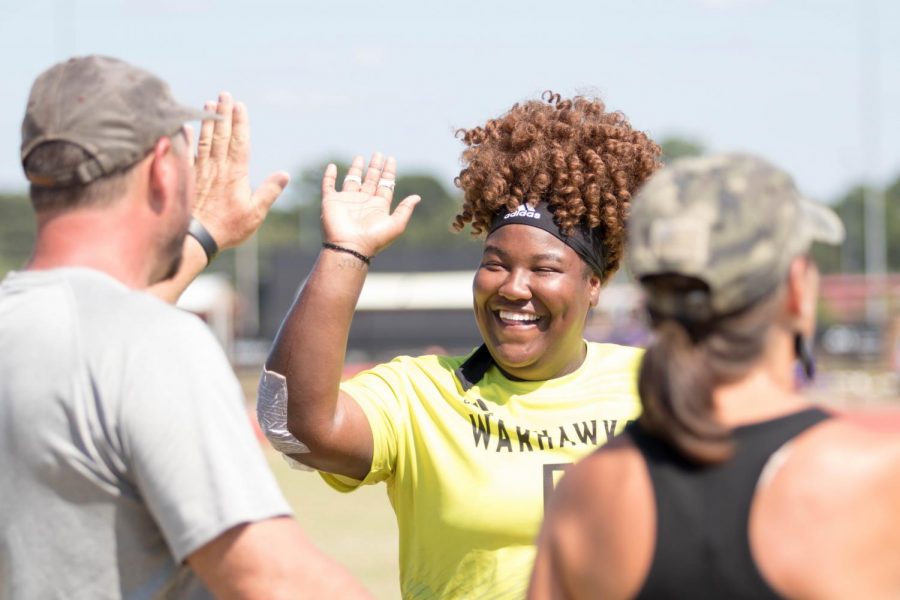 For the second week in a row the ULM athletic community has been honored for their academics.
This time the Keyton Wheelock led soccer team was awarded the College Women's Team Academic Award as announced by the United Soccer Coaches.
This is the third consecutive year ULM has been rewarded.
"That degree is very important and this is an award that I expect this team to win every year," Wheelock said.
Wheelock's expectations have been awarded as the Warhawks have made it all but one year of Wheelock's reign as head coach.
After receiving the award for the first time in 2009, the Warhawks have been a mainstay since then, appearing on the list every single year beside 2012 and 2016.
The Warhawks were awarded the honor due to the cumulative GPA of the team being a 3.31.
The award was created in 1996 and a team must have a minimum 3.0 to be eligible.
"It is very important that not only are the girls taking care of business on the field and in the community, but they are taking care of business in the classroom as well," head coach Keyton Wheelock said.
The Warhawks joined much of the rest of the Sun Belt Conference on the list, as only Georgia Southern and Arkansas State did not make the list.
The Warhawks were not the only Louisiana school on the list. ULM was joined by the Ragin' Cajuns from Lafyette, Louisiana College, Louisiana Tech and Southeastern Louisiana.
ULM will look to continue being successful off the field while continuing their play on the field. The Warhawks have two home games left this season on Oct. 25 and 27.