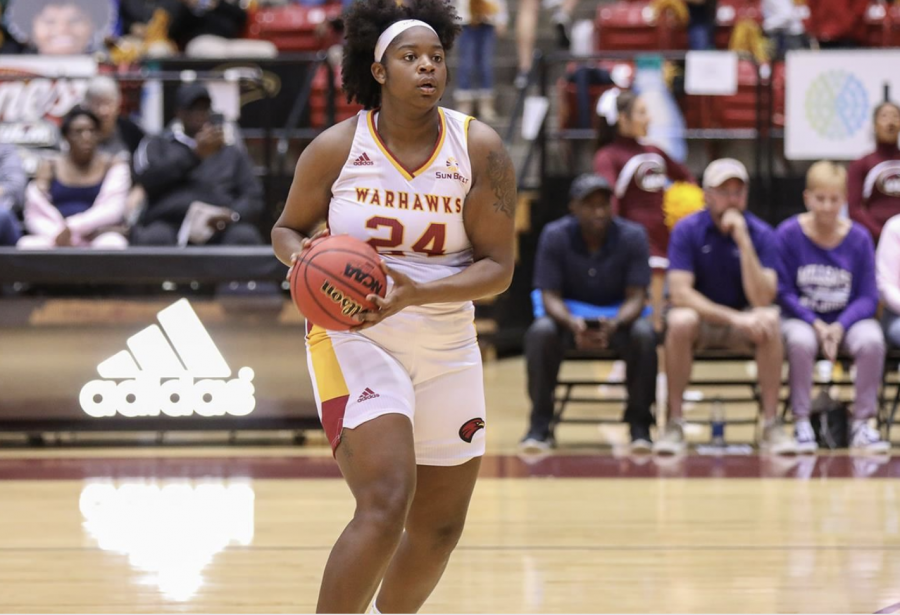 In front of 700 local students from across the Monroe area, head coach Brooks Williams got her first taste of success in ULM gear, winning an exhibition against Millsaps College, 64-56.
ULM will look to get its coach her first official win over the week, playing Tennessee Tech and Southern Miss on Tuesday and Saturday.
The Warhawks won the two most important quarters, the first and the fourth.
A 9-1 run to open the fourth quarter gave ULM a lead that they would not relinquish.
"I'm proud of them," Williams said. "Millsaps is a tough team. Justin (LeBlanc) does a great job. We knew it would be a really competitive game."
For the Warhawks, the offense ran through junior center Diamond Brooks who had a game-high 19 points, including 11 in the pivotal fourth quarter.
"Diamond has a great touch around the rim. She's able to use her body to create angles to score. I thought the guards and the posts did a good job of getting the ball to her to create opportunities for her to score," Williams said. "I thought she was really big down the stretch and helped us get the win."
ULM used Brooks as the focal point due to her size advantage against a smaller team in Millsaps.
The three-point shot kept the Majors in the game as they made over 50%.
When it mattered the Warhawk defense stepped up limiting Millsaps to just eight points over eight minutes to ice the game.
The adjustment as well as high-level play from freshman Gara Beth Self helped the Warhawks walk away with the victory.
Beth Self played nearly the whole game totaling 39 minutes.
"For Gara Beth Self to play almost 40 minutes without a turnover as a freshman in a starting point guard role, I felt like we really did some good things with her," Williams said.