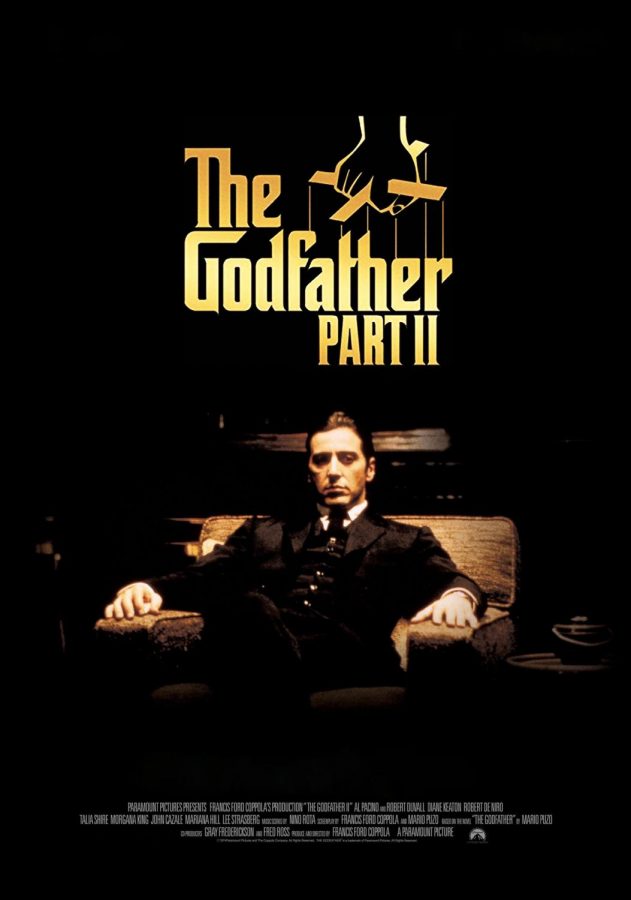 "I'm gonna make him an offer he can't refuse." It is one of the most iconic, quotable lines in film history. Francis Ford Coppola's "The Godfather (1972)" hails as one of the greatest films ever made, winning three Oscars. "Part II (1974)" is arguably superior, winning six Oscars.
Their importance in film lies in stellar performances, emotional score, beautiful visuals and a compelling story. They tell a saga of an Italian mafia family who rules 1940s America through organized crime. Let's celebrate the sequel's 45th anniversary by binging this double feature.
"The Godfather" begins in New York telling an almost three-hour tale about Vito Corleone, a respected Don, or boss, rightfully nicknamed "Godfather."
His family business is gambling and drugs. Death, betrayals and rival mafias plague Vito and his family.
"Part II" continues with Michael, Vito's youngest son, as the new Don. We also see his father's origins, so it gives a sequel and prequel. The family gets smaller and bodies pile up again. "Part II" is three and a half hours with a five-minute break.
These films have excellent performances with most returning for "Part II." Hollywood icon Marlon Brando gives Vito a subtle, humble feel.
Al Pacino and Robert De Niro steal the sequel. Pacino commands your attention as Michael when he lashes out, while De Niro plays a younger Vito as ambitious and strangely kind.
Both films have a classy, vintage vibe, marinated in a warm yellow hue. "The Godfather" echoes the old film noir films your grandparents watched. Imagine the dark streets of New York lit only by streetlights. Shadowy coated men in fedoras grip Tommy guns as they fill the air with noise and a poor man with bullets.
"Part II" is slightly more vibrant. It provides scenic views of Cuba, snowy Nevada woods and sunset-bathed waters.
Nino Rota composes both films. His music evokes sadness, grief and sometimes suspense with an Italian twang. "The Godfather" greets you with a black screen and the haunting blare of a horn. Pieces like "Love Theme" and "The Brothers Mourn" deserve binge-listens and are great additions to your playlist.
"The Godfather" and "Part II" are legendary, influential films for good reason. Filmmakers still pay homage to this classic saga, whether by visuals, music or direct references.