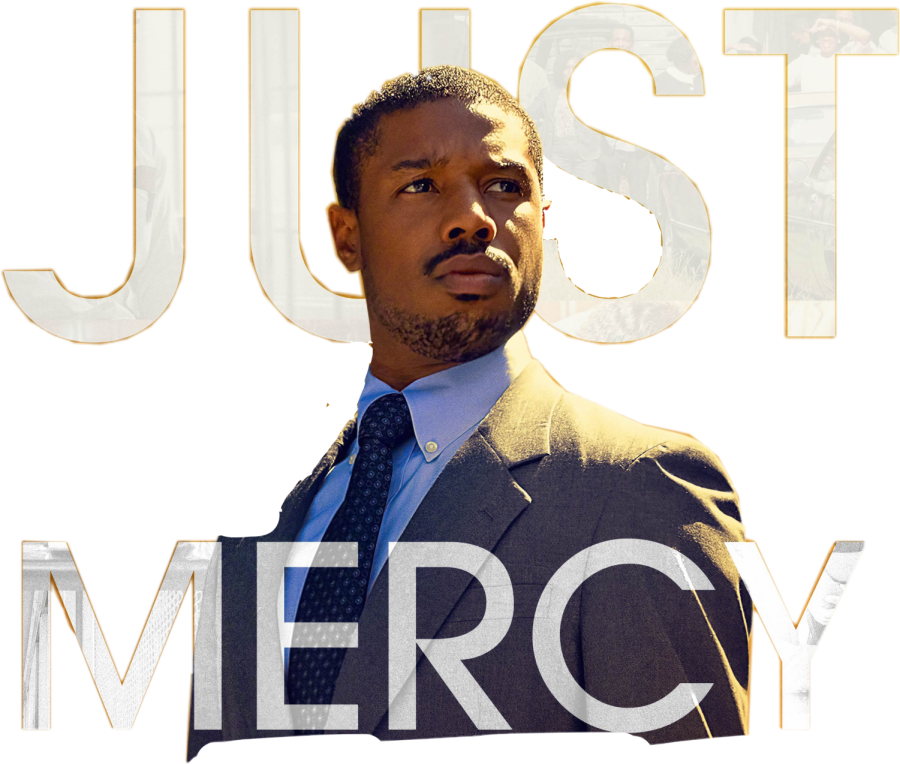 "And justice for all." Every American child chants the pledge of allegiance in grade school. Our generation knows this famous line is a giant myth today.
In our country's history, justice has been an exclusive dish served for the rich and white. People of other races and in poverty barely get scraps. Blacks especially are the ultimate eyesore in Madame Justice's eyes.
Destin Daniel Cretton's "Just Mercy" beautifully illustrates these injustices with an awe-inspiring story. This court drama is based on an autobiography of the same name by Bryan Stevenson, a lawyer and civil rights activist.
Monroeville, Alabama, 1986. A town truly stuck in time. It may be 1986 but it feels more like 1966. That neon-charged, hairspray-addicted look of the '80s is not here.
Walter "Johnny D" McMillian, a black man, is sentenced to death row after being wrongfully accused of killing an 18-year-old white woman.
A few years later, Harvard graduate Bryan Stevenson makes for Alabama to defend death row inmates betrayed by society and lawyers. McMillian is one of them.
The movie flaunts an excellent cast who grip your heartstrings. Michael B. Jordan charms as Stevenson. Jamie Foxx sends goosebumps as a despaired McMillian. Brie Larson plays headstrong Eva Ansley, who helps Stevenson in his quest for justice.
Admittedly, the movie falls victim to clichés of racism or slavery-based dramas. White people can be cartoonishly evil sometimes. You always see that truck with two white men glaring at a black person.
There is that one "good" white person. It is legally required to say the dreaded "n-word." Even so, these clichés reflect the vicious racism in the Deep South and do not feel forced.
Composer Joel P. West sprinkles Negro spirituals and gospel songs to crank the emotion to 11. Picture it: a black family crying for their imprisoned father as a woman's soft voice echoes a gospel tune.
"Just Mercy" tests your emotions with a stellar cast, simple but deep story and gospel accents for the soul. It tells a powerful, relevant statement about the corruption of America's courtrooms and death penalty in terms of race and social class.
Take the parents out as they may have lived through these troubling times. Put on your best suit and learn why "hopelessness is the enemy of justice."