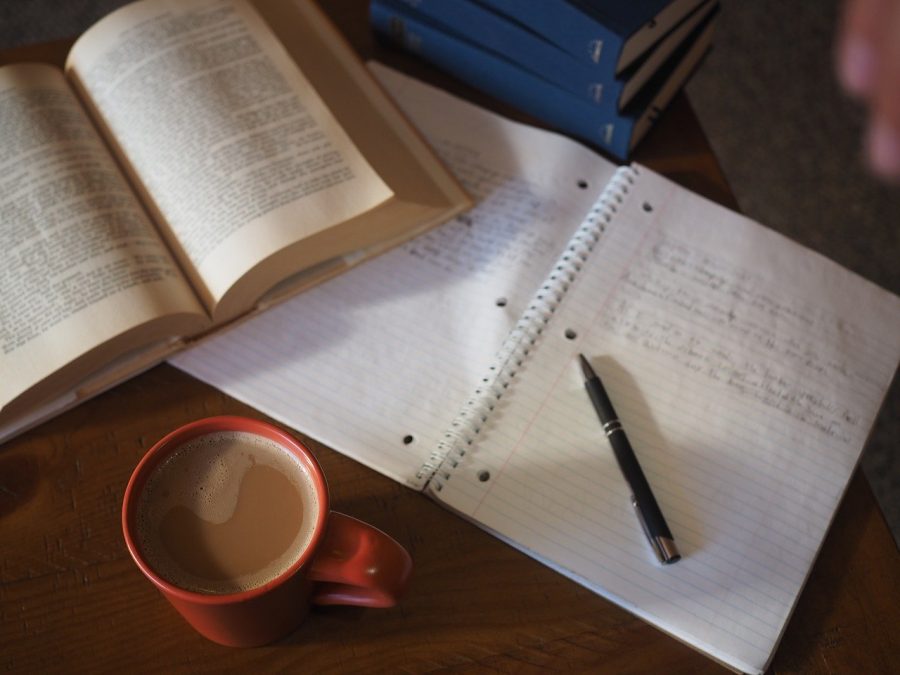 Let the good times roll! Louisiana just celebrated a holiday we all hold dear to our hearts, Mardi Gras. Every year, we flock to New Orleans for parades, grenades and beignets. But for students, something else comes along with all the festivities— homework.
It's not uncommon for professors to assign homework over holidays. But just because it's common doesn't mean it should be. Professors should let breaks be breaks, homework-free.
According to the Daily Illini, doing homework over break keeps you on track and keeps from there being an interruption to a student's regular schedule.
Although they do make a good point, it still doesn't excuse the fact that assigning work over a break is inconsiderate. Everyone needs a break sometimes, especially students. We should be able to enjoy a few days away from school and stress.
Even though I do not agree with giving assignments over holidays, I do respect that professors want to keep their student' minds working during breaks.
But according to a 1989 study from Duke University, while homework is beneficial especially for older students, excessive amounts of it can be counterproductive.
Why continue to pressure students with more work on a topic that has been on our minds for days on end? Instead, Teach Thought suggests providing a learning opportunity, but maybe something that's not too difficult or even extra credit.
For example, a professor could recommend a cultural event to attend or a book to read.
My favorite solution to homework over break is to have no homework at all. But, if must be done, it should be extra credit or something that isn't required.
Yes, homework is important for student achievement, but school isn't the only thing in this world that matters.
Students need a break every once in a while just like everyone else and professors should allow that.