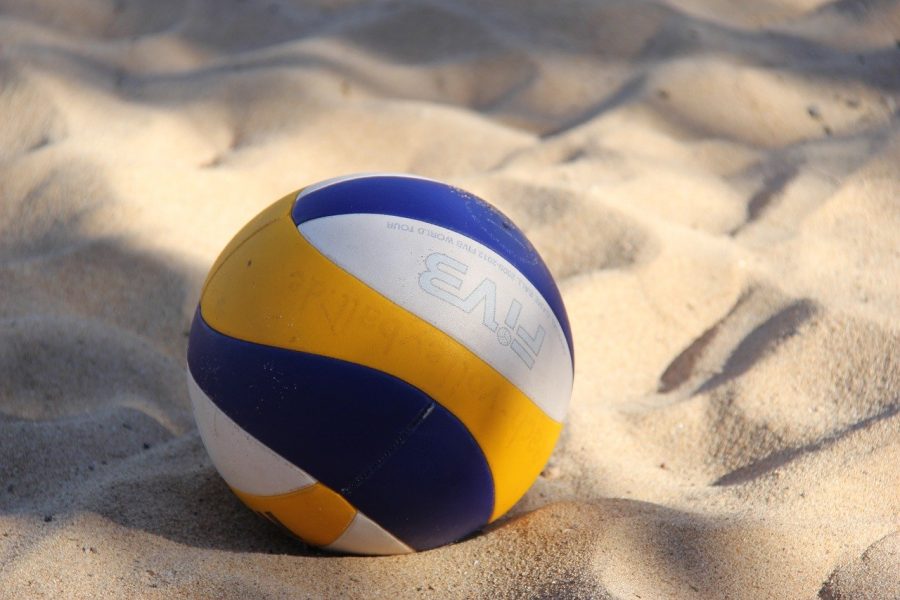 A 5-0 sweep of Nicholls State last weekend saw the ULM beach volleyball team enter the New Orleans Invitational with high hopes.
Those hopes seemed to come to fruition to begin the invitational as the Warhawks again matched up with Nicholls State and again dominated, winning 5-0.
The Warhawks would ride that momentum into the sand though, as a sweep by Tulane turned a promising weekend into a heartbreaker as the Warhawks would drop the next two matches as well to Spring Hill and Southern Miss, losing both matches 3-2.
The Warhawks will an opportunity to rebound against Southern Miss and Spring hill during the LSU Beach Invitational next week.
The losses drop the Warhawks to just 3-10 to begin the year, including an 0-6 start during their inaugural season in the Coastal Collegiate Sports Association.
The first match of the weekend was dominated by Warhawks' fourth-seeded pair of Elizabeth Moreland and Abbie Elder, who downed Katie Jones and Bailey Lyons by scores of 21-10 and 21-5.
That was followed by a 21-5, 21-9 victory from ULM's fifth-seeded tandem Bailey Smith and Allie Kemp, who defeated Meghan Wozniak and Lilly Bivens.
The win over Nicholls marked fifth all time series win for ULM, all of which have come in 5-0 fashion. The script would flip against Tulane, who would claim its sixth consecutive win against ULM.
The fourth and fifth seeded pairs that dominated against Nicholls were dominated by Tulane, falling in two sets each.
ULM sought to bounce back against Spring Hill and got off to an early start as first-pair Julia Blazek and Gabby Love won in consecutive sets. Third-seeded tandem Holland Ponthieux and Audrey Brooks would too win.
Like against Tulane the fourth and fifth pair would lose, the heartbreak would come from the fifth pair who went to a third set before falling 15-7.
The fourth and second pairs would give the Warhawks wins against Southern Miss but a dominant win by Southern Miss against the fifth pair would propel them to a win. As each of the two team's first and third pair took three sets each with ULM dropping both.
The combination of Ponthieux and Brooks would fall in the decisive set by just three points.