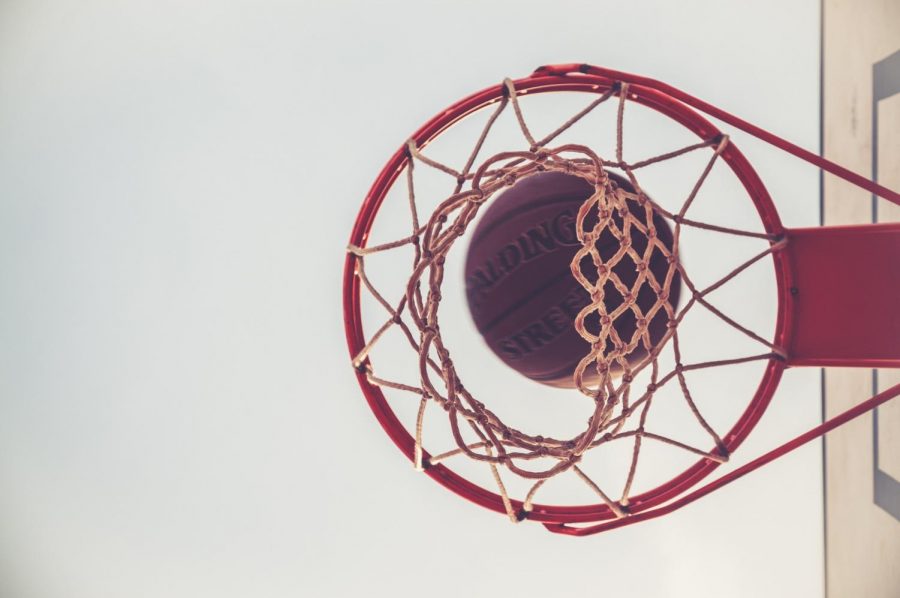 ULM men's basketball found themselves on the losing end against Sun Belt foes Texas-Arlington in back-to-back games. The Warhawks dropped both games to the visiting Mavericks, the first of which Texas-Arlington won decidedly 77-64 in the first game, and the Warhawks lost on a tipped off inbound in the second game resulting in the Mavericks escaping with a 75-74 win.
Warhawks basketball falls to 4-8 after this two-game series. Texas-Arlington outshined the Warhawks through superior 3-point shooting, with a 47% shooting percentage compared to the lowly 21% of ULM. The Warhawks were also outrebounded by 11.
The Warhawks would struggle offensively, with 39 of their 64 points in the first game coming from junior guard Koreem Ozier and senior guard Josh Nichols. No other player on the roster would score more than 7 in this game, while the opposing Mavericks had 4 players with 10 or more points.
Many of these mistakes and shortcomings would be fixed in between the two games, but the Warhawks would still find themselves just short. Their 3-point percentage rose to 50% and there was a substantial increase in rebounding. Despite being the larger team, with three players eclipsing the tallest on the Mavericks, the Warhawks would be outrebounded in both contests.
Josh Nichols would lead the team in scoring in both games. The team seemed to struggle with getting boards, with none of their bigs having successful nights on the glass. Free throws were also a difference maker, where in game two ULM made a measly 50% of their shots at the line while the Mavericks made 90%. Koreem Ozier would be productive as a playmaker, leading the team in assists both nights.
ULM sits with a conference record of 2-2 after this outing against Texas-Arlington. Their next matchup will be a back-to-back meeting between Arkansas State, a team that ULM has taken down twice already this season. With the conference still wide open, wins here are crucial for the Warhawks.