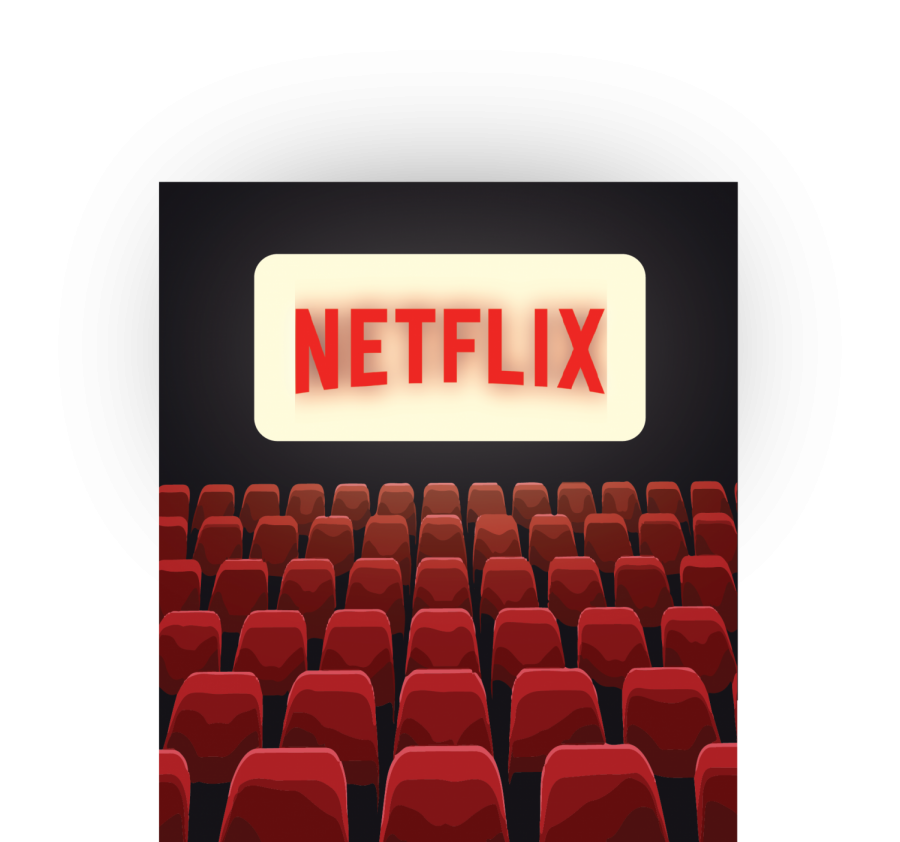 Sunil Bishwokarma
Throughout the years, the movie theater has become the destination for dates, hangouts with friends, and family outings. Hotly anticipated movies like "Wonder Woman 1984" lure eager viewers for an unforgettable night.
Remember when you saw the biggest blockbuster of the season on the silver screen, surrounded by the buttery aromas of popcorn?
However, since coronavirus took the world by viral storm, most of those memories have been destroyed. Theaters have been a prime victim.
Almost a year later, people have cozied up to streaming and may prefer them over theaters.
"Absolutely not," said Alise Stephens, sophomore health studies major. "I don't trust it. I haven't been once since the pandemic started."
Sydni Maricle, sophomore pre-dental hygiene major, said the COVID restrictions keep her from returning to the theaters.
"I don't like the restrictions," Maricle said. "I would not enjoy the movie as much with them."
On the contrary, some students would still return to theaters with safety measures.
"Restrictions are not that bad," said Destinee Mannon, a graduate student of speech-language pathology. "We eat popcorn, so you don't sit there and wear a mask."
Mannon also said seats can be reserved and uphold social distancing guidelines.
"I feel much safer at the movies than ULM," Mannon said.
Streaming services quickly took over theaters since the pandemic began in March 2020.
Students like Stephens and Maricle like Netflix, Hulu, Disney+, Amazon Video and Peacock.
The New York Times reported on Dec. 3, 2020, Warner Bros. announced its 2021 lineup would show in theaters and HBO Max simultaneously.
"It's too expensive," Rebecca Landry, a graduate student of clinical mental health counseling, said about theaters. "They couldn't keep it clean before it mattered, so I don't trust it now. It's way cheaper to do a Redbox evening at home."
The fate of theaters sparked debate since the pandemic began. Students mostly see gloomy days ahead.
"Because of where this country is headed," said Cale Guillory, general studies undergraduate, "I don't think theaters are going to be around in the next few years."
"I feel like it may end up being a thing of the past like Blockbuster," Landry said.
However, some students see a ray of hope and believe theaters might survive a while longer.
"Some movies are just better on the big screen," Stephens said.
The next big Marvel movie wouldn't feel the same without the theater experience.
Yet, the past still has empty slots in its graveyard next to Blockbuster and Hollywood Video.