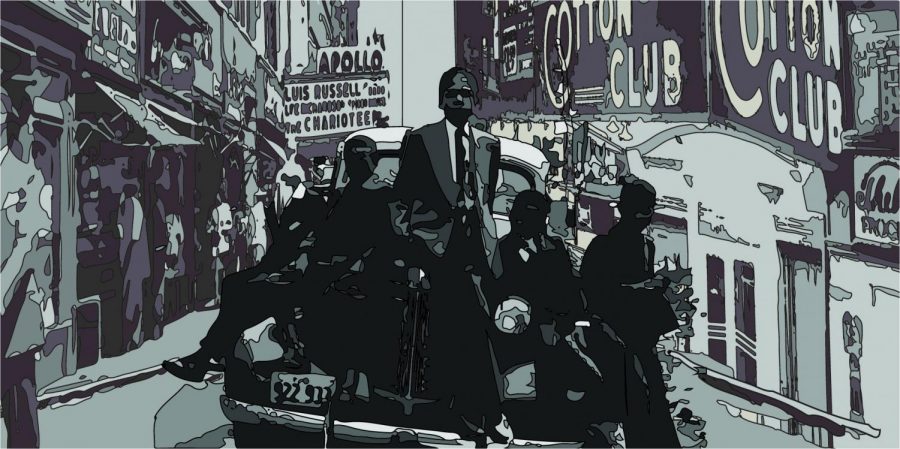 Black History Month is in the air. You can smell grandma's homemade fried chicken and gumbo 100 miles away, hear your parents' outdated funk records and see lesson plans about Martin Luther King, Jr. in schools.
What about Harlem? This New York neighborhood doesn't surface often today.
The Harlem Renaissance spanned from the 1920s to late '30s with an explosion of art, literature, fashion, music and scores of African Americans ready to start new lives. It was dubbed as the "New Negro Movement" at the time.
Shacorria Green, president of ULM's NAACP, said this was her favorite Black culture movement.
"It caught everyone's attention," said Green, "and came at a period where everybody needed joy and a good time."
It's interesting how some Harlem art looked like an African twist on Picasso's cubism, from Jacob Lawrence to William Johnson.
However, one female artist, Augusta Savage, deserves more recognition. She was a sculptor with plaster works of realistic Black people, striving for racial equality in art.
Some works, like "The Harp," were inspired by Negro spirituals and songs.
The music ranged from jug band jazz to boisterous big band. Musicians like, Duke Ellington, Louis Armstrong, Ma Rainey, and Bessie Smith, sang their way into our great-grandparents' hearts. They performed in famous venues like the Cotton Club and Apollo Theater.
"The music is filled with so much soul," Green said. "One can honestly feel every word that an artist says."
The roaring '20s boasted Chesterfield coats, glitzy headbands, shorter dresses and revealing outfits rebellious of old conservative ways.
CR Fashion Book said Black fashion shows were so popular that about 300 shows were held in Harlem per year.
"Clothing [was] an individual statement of one's creativity and pride in themselves," said Dr. Pamela Saulsberry, executive director of ULM's Diversity Committee.
Fashion designer Zelda Valdes was the first Black woman to open a store on New York's Broadway.
An appointment with her could cost up to $1,000. She made glamorous Hollywood-style clothing for Ella Fitzgerald, Eartha Kitt, Dorothy Dandridge and Josephine Baker.
You can also thank her for creating the original Playboy Bunny outfit.
Harlem has given Black culture a rich and groovy history. Their timeless talents continue to inspire people today, no matter how small their influence.
In our current times, we could use some Duke Ellington jams to swing our cares away.