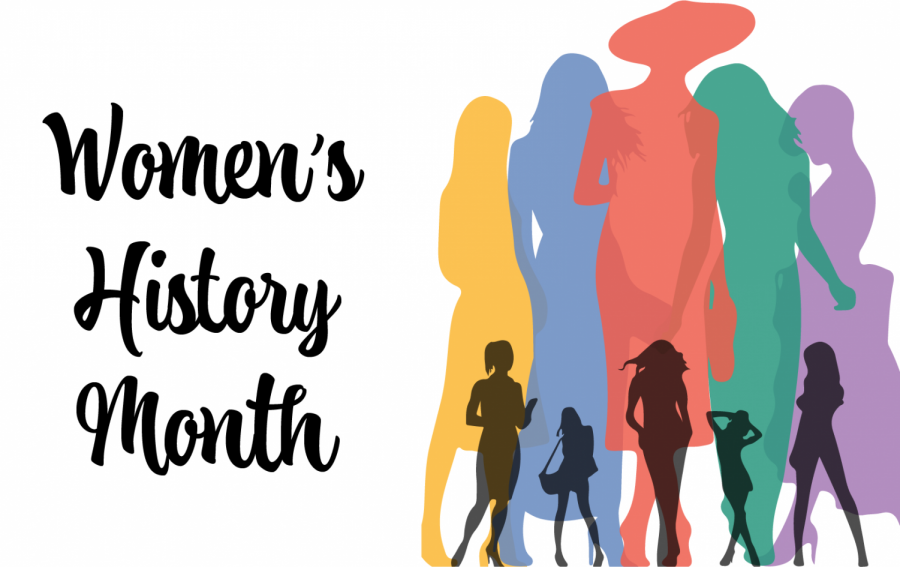 graphics by Sunil Bishwokarma
Being more prone to emotion and impulse isn't a weakness for women—it's a superpower. Women add a beautiful and feminine charm to life against the steadfast patriarchy of most cultures. If you've seen true crime shows or Lifetime movies, you know women can be much deadlier than men.
Cleopatra VII was a legendary Egyptian queen known for her romance with Roman general Mark Antony. Like pharaohs before and after her, Cleopatra deified herself as divine like Isis and Aphrodite.
However, she wasn't afraid of spilling blood to keep power. Nothing says "iron fist" like aiding in the execution of three siblings to secure the family throne. Cleopatra symbolized the authority and ruthlessness women can possess.
Violet Jessop was a maritime stewardess and nurse who survived the shipwrecks of RMS Olympic, Britannic and Titanic. Yes, the same one Jack and Rose were on. She spent her life caring for others after doing the same for her family.
Jessop's memoirs captured thrilling moments in her service to the three ships. She recounted how she rescued a baby on the Titanic while assigned to a lifeboat. The next morning on the rescue ship, Carpathia, a woman who was presumably the mother, snatched the child away crying without saying anything.
While on the Britannic, Jessop and other passengers were nearly killed by a propeller eating away at other lifeboats. She survived a fatal head trauma when she jumped out of the boat.
Jessop symbolized women's perseverance, selflessness and survival against all odds. The luck she endured was enough to win the lottery 10 times over.
Meagan Morris, assistant director of Student Life and Leadership, cites country legend Dolly Parton as one of her favorite feminine figures.
"In modern history, I have always aspired to emulate Princess Diana and Dolly Parton because of their leadership," said Morris. "They are both icons of compassion, strength and dedicate their platforms and achievements to the betterment of the world around them."
Country music is only a piece of Parton. Aside from 25 chart-topping singles, she's a humanitarian with decades of charity for the common good. According to Billboard, she donated $1 million to Nashville's Vanderbilt University in April for coronavirus research, helping create the Moderna vaccine.
Parton also showed her support for Black Lives Matter after the 2020 murders of unarmed Black people like George Floyd.
"Of course, Black lives matter," Parton said in a 2020 Billboard interview. "Do we think our little white asses are the only ones that matter? No!"
Parton symbolizes how successful and gracious women can be to society. She is rich not only financially but also in kindness and generosity.
These are only a sample of women's potential for greatness and prosperity.
Women are essential to humanity as producers of life and nurturers of the human soul.
They conquer, heal and entertain us—just expect a warm cup of cyanide-laced tea if you decide to cross them.