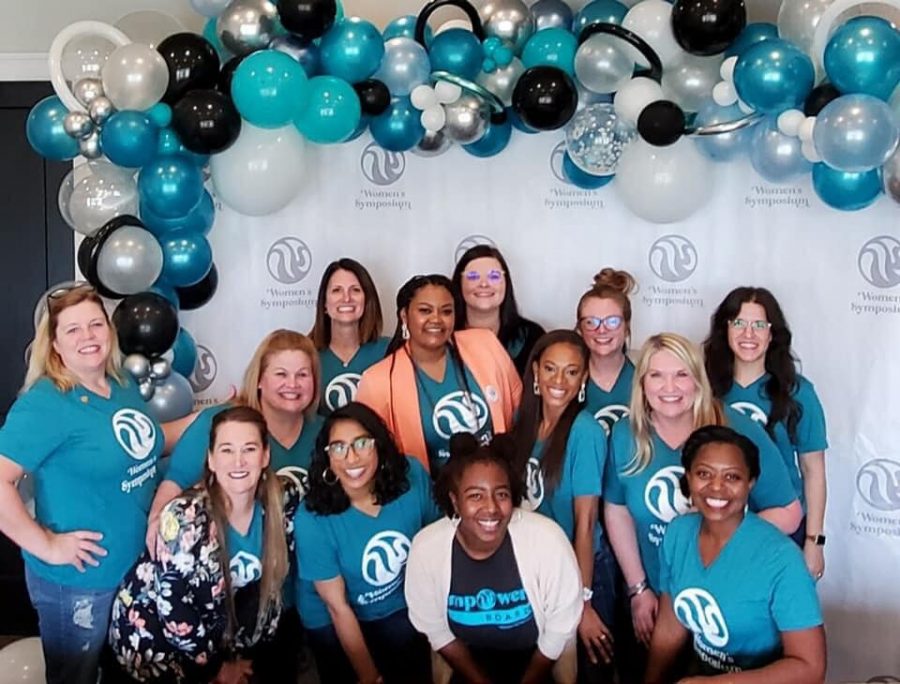 Womens's Symposium
Empowerment, motivation and encouragement for girls and women. This was the intention Kristin Chandler had when she conceived the idea for ULM Women's Symposium in 2016.
The symposium is a yearly program where women who hold leadership roles gather to share their ideas and inspiring words with others.
The fifth annual symposium celebrated Women's History Month virtually last week.
The program featured speakers who hold leadership roles in their careers and communities.
Jaleesa Harris, chairwoman of the Women's Symposium, kicked things off with her thoughts on why the symposium is important.
"We all have a story to tell," Harris said. "[About] lessons of triumphs and failures that can help the next person."
A few women won awards for their achievements in leadership.
Sue Nicholson, the recently retired president and CEO of the Monroe Chamber of Commerce, won the Legacy Award.
And Dixie Tooke-Rawlins, president of Edward Via College, received the Lisa Miller Distinguished Leader Award.
They also discussed the painful reality women face during the pandemic. According to the National Women's Law Center, women lost more than five million jobs during 2020, which is almost one million more than men. And Black and Latino populations suffered the most.
Three different workshops engaged students and hosts in topics ranging from personal growth to gender roles to cultural awareness. Participants discussed their flaws in the workplace and how to better them.
Although Harris has taken over from Chandler as chairwoman, she said nothing has changed. She and the board plan to continue engaging audiences in female stories throughout Monroe.