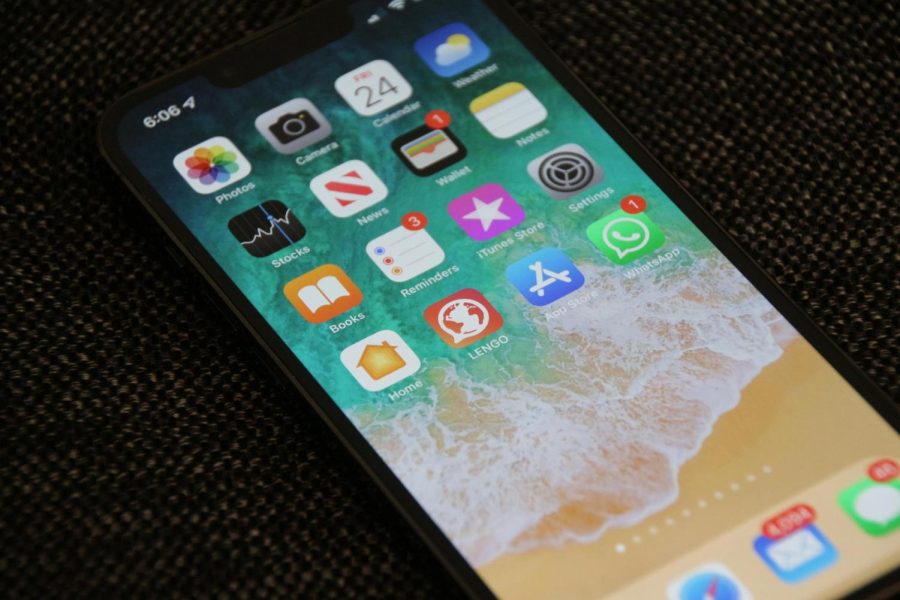 In September, Apple held an event where they launched four new devices: the iPhone 13, iPhone 13 Mini, iPhone Pro and iPhone Pro Max.
Although these products have gained a lot of attention, it is well worth it. This year's update on the iPhone has many underrated qualities that are worth the price.
According to Tech Radar, the iPhone 12 costs $699 and has 64GB while the new iPhone 13 cost $799 with 128GB.
That's double the storage that the iPhone 12 has for only an extra $100.
Apple has been successful in bringing updates on different aspects of the iPhone this year. From battery life to camera settings, some updates are small but are bringing a whole new experience to the user.
With the new iPhones, battery life has increased two and a half hours. For this update, the company had to increase the size of the battery that has made the phone 20 grams heavier. You may feel this difference if you are an iPhone user.
Also, the new camera setup is great. Apple has introduced an update of cinematic videography and it is available on all new iPhone models.
People may have a perception that the cinematic videos are just the portrait mode in photos, but it is more than that. It can provide automatic focus change when there are multiple subjects.
With the update, you can also switch the camera's focus from one subject to another smartly. If one of the people turns their head, focus goes directly to the next person facing the camera.
Apple believes that it is one the greatest updates they have ever had in iPhone models, and they give all the credit to their advanced A15 Bionic processor.
The new iPhone appears to be the same as the previous one, and it also does not have any more differences in specs than the previous one. So many people wondered why it wouldn't be called the iPhone 12S.
I understand where this is coming from, but I can assure you that everything is better than before and some areas have been greatly improved.
Many people will be put off by the cost, but if you have the budget to get your hands on one, you won't be disappointed.