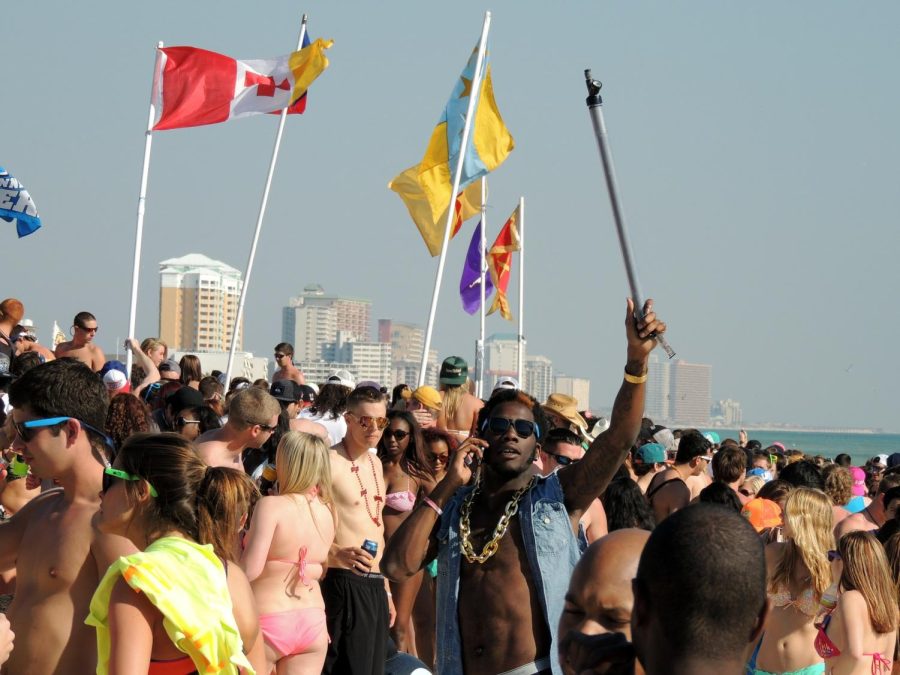 MCT Campus
Spring break is a long-awaited holiday for everyone at universities and schools. It started during the 1930s in the U.S. and is now observed in many other countries.
Spring break is the time of the year when we travel and take a break from the stresses of school. Hitting the beach and relaxing in the warm sun with crashing waves and your feet in the sand makes spring break worth it.
Spring break has already begun—and ended—at many schools, but ULM has scheduled spring break to take place significantly later.
LSU, along with Florida State and Georgia had spring break the third week in March.
Some students at ULM are upset their spring break doesn't fall on the weeks that other universities around the country gave everyone a well-deserved break. And they are rightfully upset.
ULM should have made spring break earlier. Students need a break and three days for Mardi Gras is not enough.
Our spring break goes from April 15 to April 22—right before final exams.
Students won't truly relax and enjoy their holiday if they're spending the whole time preparing for finals.
Leaving students to wait so long before spring break can lead to burnout and other issues that keep people from performing at their best.
According to the Heching Report, burnout is accompanied by physical, emotional or mental exhaustion along with lower motivation and decreasing educational performance. These feelings have increased from the pandemic, according to Ohio State University.
ULM did not take these factors into account, which only contributed to students' feelings of burnout. Hopefully, they will consider this next year and make spring break earlier.