Popular TV series released in August
Carley Nail, Arts & Entertainment Editor
August 30, 2022
'The Sandman'
Mr. Sandman, bring me a dream. Just make sure it's a good one. In this new Netflix series, Dream is captured by a wizard who is after his sister, Death. Dream is in charge of all dreams—good or bad. After Dream escapes, he goes on a journey searching for his lost magical gadgets hoping to put all dreams and humanity back in order.
'Five Days at Memorial'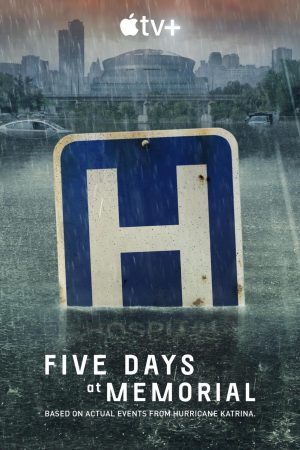 Based on a true story, this chilling film shows the intensity and consequences of Hurricane Katrina. After the levees fail, patients, nurses and doctors are trapped inside a hospital for five days. Waiting to be found, the employees are left to make life-or-death decisions. Released on Aug. 12, this series is available on Apple TV+.
'She-Hulk: Attorney at Law'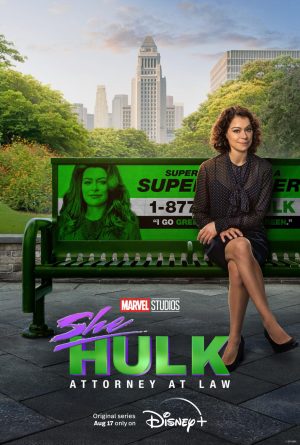 She's mean. She's green. She's a crime-fighting machine. This series released on Aug. 18 for all Marvel fans looking for a new show to binge on Disney+. Tatiana Maslany stars as the main character Jennifer Walters. Walters tries to find her place being an attorney and a green superhuman Hulk.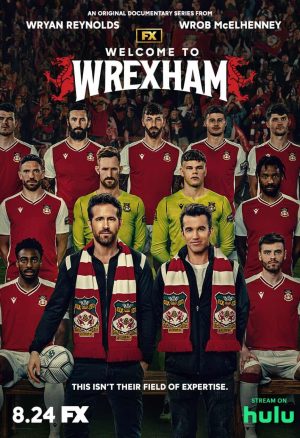 'Welcome to Wrexham'
"Welcome to Wrexham" is a docuseries following Ryan Reynolds and Rob McElhenney on their journey of owning Wrexham AFC. The soccer club unites the Wrexhem community, but new challenges arise with new owners. After all, what do actors know about soccer? The series is available for streaming on Hulu.
'A League of Their Own'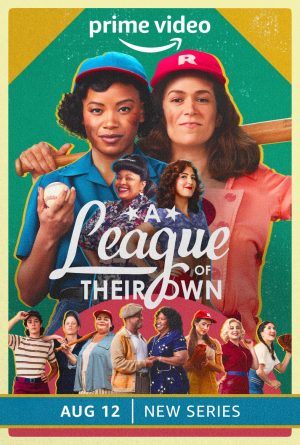 The time has come for one and all to play ball in this new Amazon Prime series. "A League of Their Own" continues with the same characters and storyline, but meets a more modern audience. When all the men go to war, women make a baseball league of their own. These women are willing to do whatever it takes to keep the sport alive.