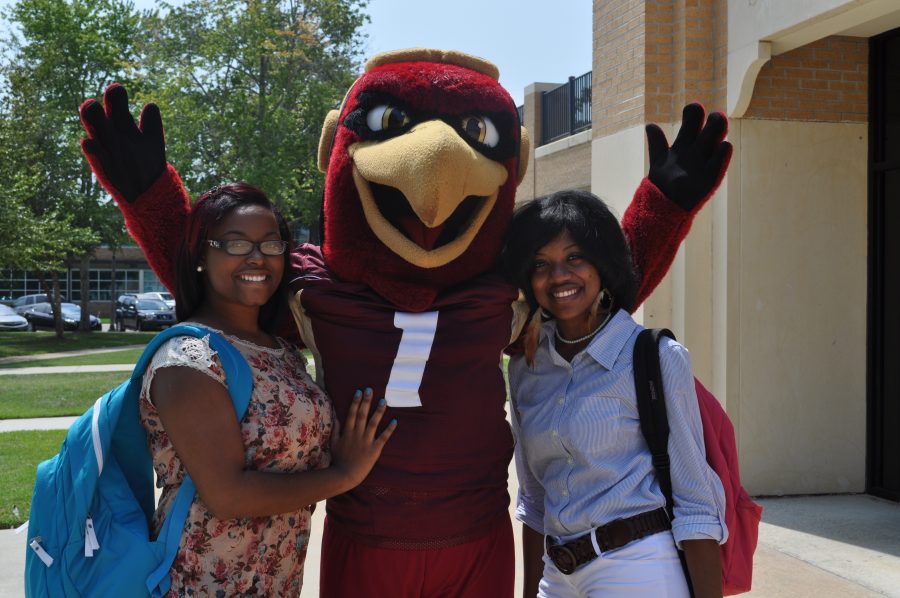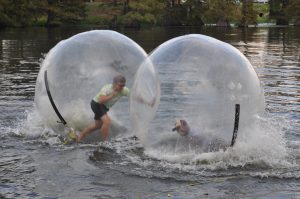 Normally, going back to school could be considered the worst end to a summer full of fun, but at ULM, hard work goes into making sure school is the best part of coming back.
Groups all over the campus contributed to last week's Week of Welcome events. Freshmen, Seniors and every year in between had the opportunity to do anything from singing karaoke and eating ice cream to walking into the bayou in a giant, inflatable bubble.
With the statement of "Be you, Be unique, Be ULM" students were encouraged to take a part in as many events as possible.
With all of the activities of Week of Welcome now at an end, it's time to get back to the books and enjoy the rest of the Fall semester.