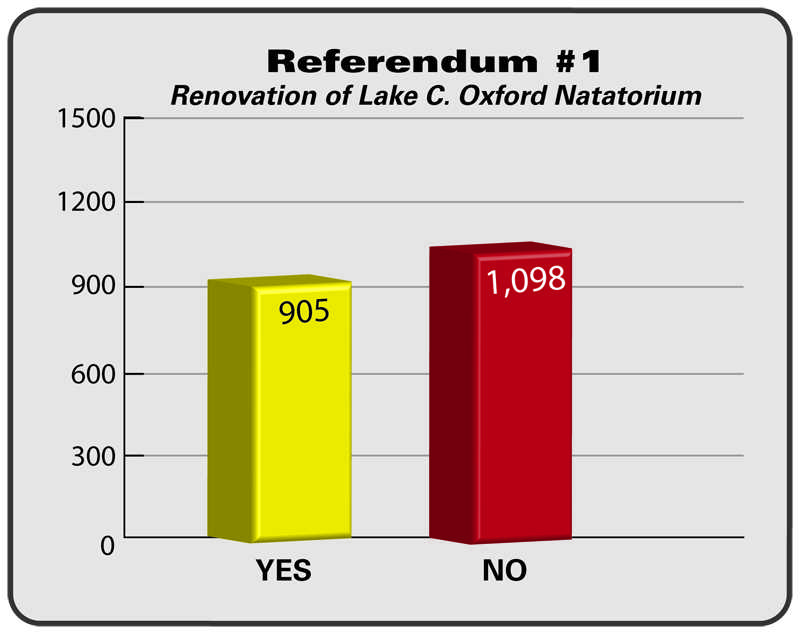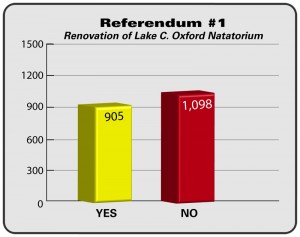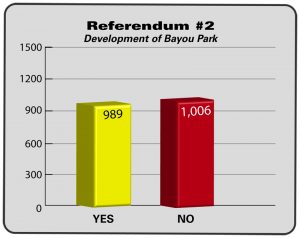 The natatorium debate is over. Regardless of the outcome, all parties are probably feeling relieved that at least now we know what the future of the building holds.
The trick will be the future of the relationships between both sides of this debate.
Each side said bad things about the other during the course of this debate. No one trusted each other. Everyone was skeptical of everyone else.
Now, it's over. The students have spoken, and they want to keep the natatorium. So let's move on.
It's important for everyone associated with this debate to understand that all anyone wanted was what was best for ULM. The two sides just had different ideas for that vision.
Moving forward, we all need to realize that ULM needs Monroe, just like Monroe needs ULM. Keeping lingering hard feelings will do nothing but bring poison into the relationship.
The natatorium supporters should be commended for not giving up on their struggle to keep the pool open. They fought for what they believed in and won.
Similarly, the proponents of the event center and Bayou Park should be commended for thinking grand thoughts about what ULM could be. They recognize the need for more social activities on campus, and they fought to bring that need to life.
Unfortunately for them, it didn't work out this time. That doesn't mean they should give up. Students who want new things shouldn't be afraid to try and achieve them. If no one dreams, then we cannot grow as an institution.
The leadership of the current SGA administration should also be commended. President Brooke Dugas and Vice President Hunter Vanderberg showed a level of maturity and civility that rivaled many of the older voices in this debate. When they took office last spring, they likely didn't realize a few months later they'd be in the middle of an argument that divided that campus and community.
They handled the pressure and criticism like pros.
Following the results, Dugas said on her Facebook wall: "The University of Louisiana at Monroe is just as great an institution today as it was prior to the election. Let's all move forward as proud Warhawks!"
YMCA Director Chris Pealer said he understands there will be hurt feelings initially, but he hopes everyone will buy into the same vision: a better Monroe and a better ULM.
We agree with both of them.