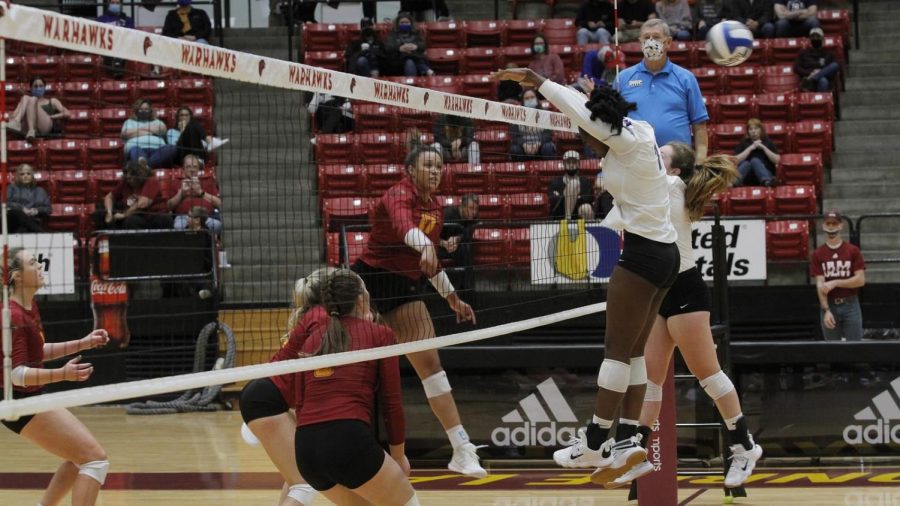 ULM's volleyball team went up against Central Arkansas at Fant-Ewing Coliseum last weekend. Unfortunately for the Warhawks, their weekend started...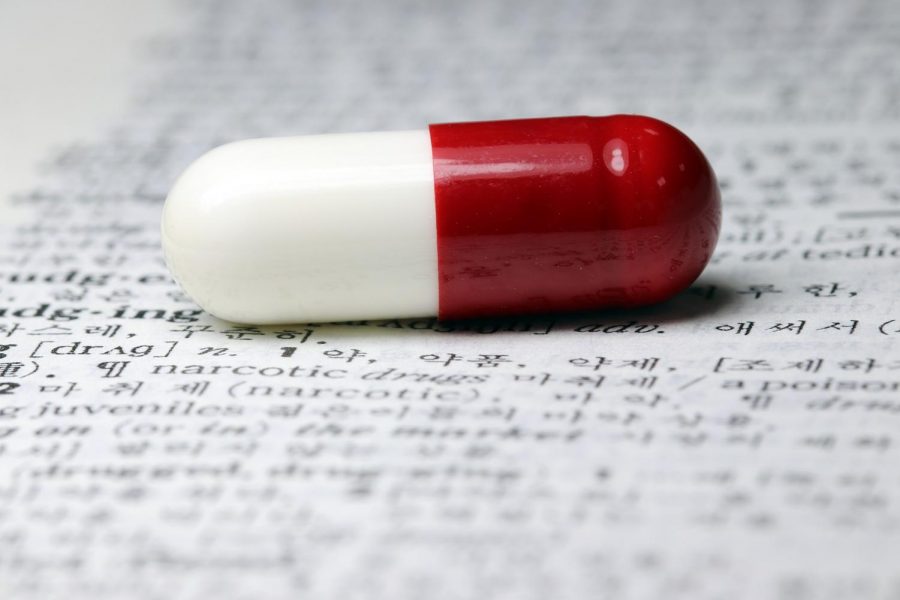 There aren't many things in this world more boring than studying, let alone completing assignments weeks ahead of schedule. And our dopamine-fueled...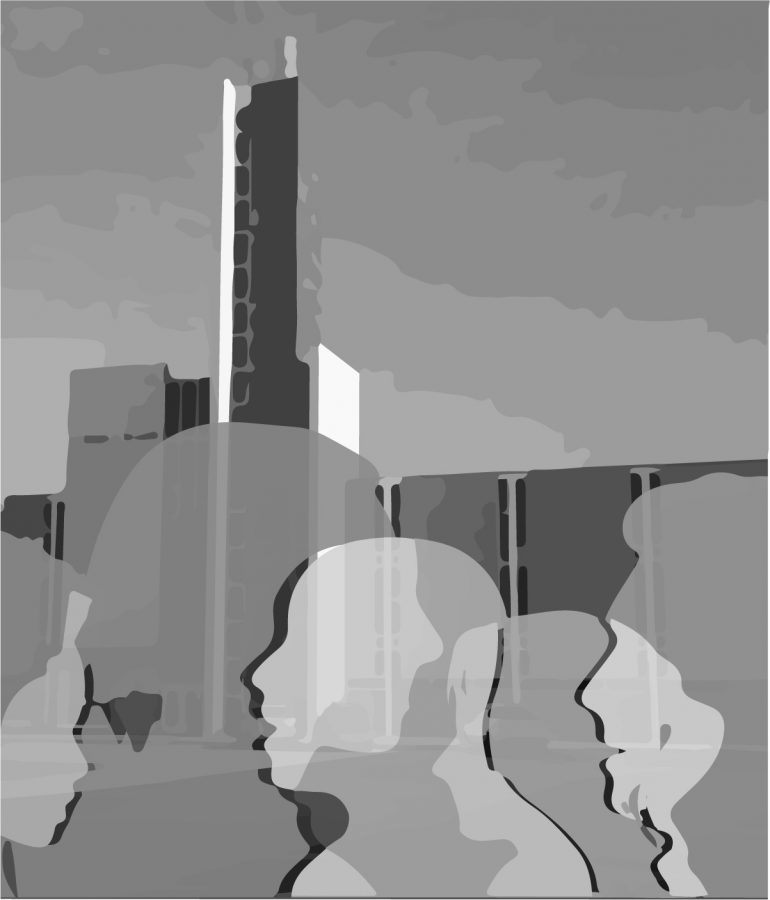 This year, after the institutionalized racism that has plagued the United States for generations gained national attention, people began to reevaluate...