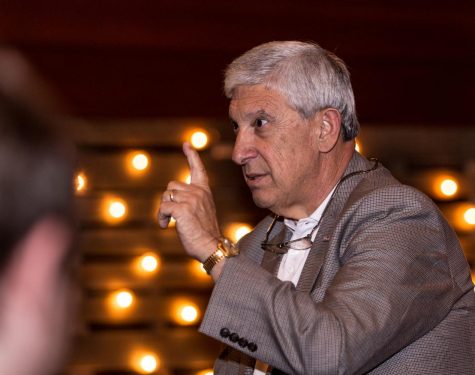 Academic work should come first in college, but it is important to have fun. That was the message President Nick Bruno had for the incoming freshmen at last week's Freshman Connection. The Wesley, an on-campus Christian min...
September 18, 2017
On Sept. 5, Attorney General of the United States Jeff Sessions announced the repeal of the Deferred Action for Childhood Arrivals program better known as DACA. The program, established by the Obama administration, cater...
September 18, 2017
The free bike registration system is a new solution to bike theft on campus. The ULM police department developed this system after students and student organizations asked for a way to help reduce bike theft. Since the r...
September 18, 2017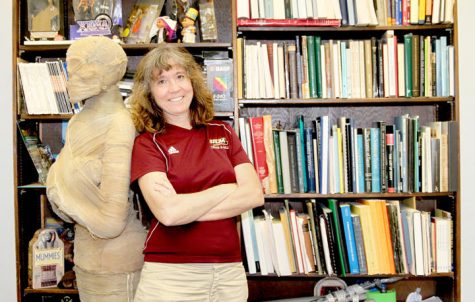 Monica Bontty, a humanities professor, is currently working on a history novel for middle school and high school aged kids. But her knowledge won't be limited to this book. Bontty presented some of her research in the Sci...
September 18, 2017
A local news anchor passed away last week from cancer. According to KNOE News, one of its news anchors, Lacey Sharp, passed away late last week after a battle with cancer. Sharp was born in Union Parish in 1981. She graduated from Louisiana T...
September 11, 2017
View All »
HAWKE WRAP UP
Check out last week's HawkE Wrap Up!
LATEST ISSUE
Get a copy of our issue for free!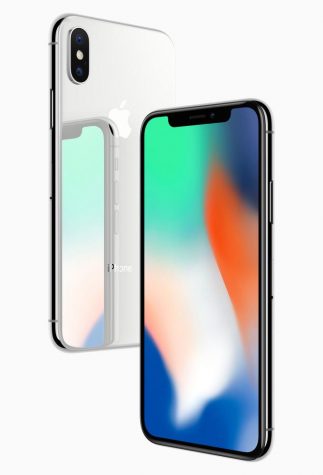 Hope Stapleton, [email protected]
The iPhone 8 will mark Apple's 10th anniversary of smart phones. iPhone, released back in 2007, created a huge transition in all cellular devices. Apple released the n...
September 18, 2017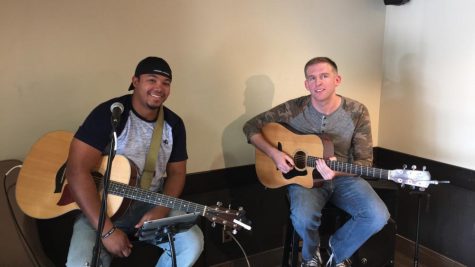 Pumpkin spice latte returns with local band
September 18, 2017
September 18, 2017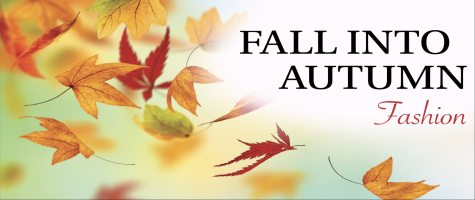 September 18, 2017
View All »
Polls
Loading ...