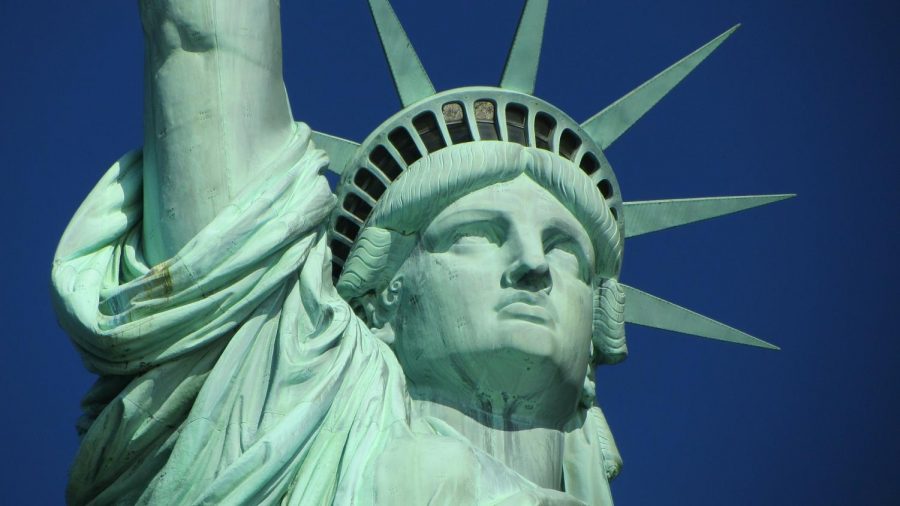 A group of Trump supporters raided the Capitol on Jan. 6 to stop Congress from finalizing President-elect Joe Biden's victory. This came after...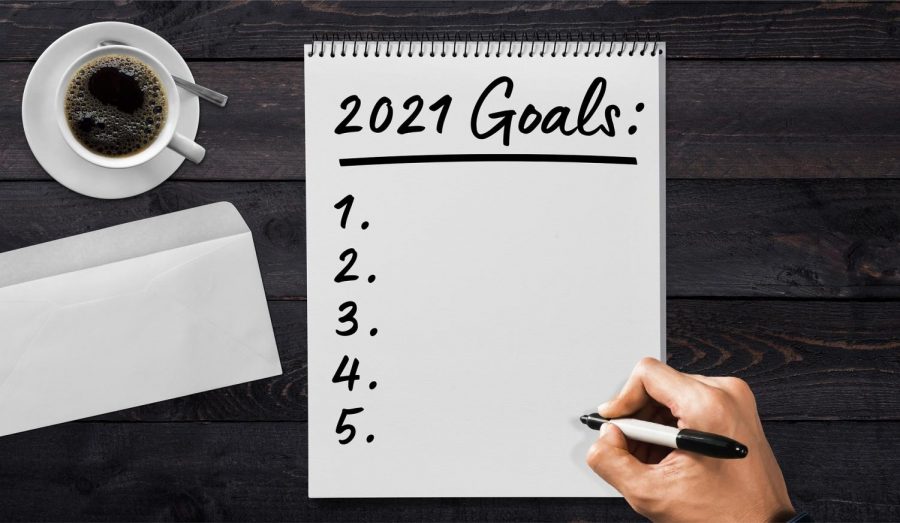 Exercise more, eat healthier. The holidays are over, and it is now time to return to school and work. But you notice that your favorite pair of jeans now fit a little too... Early to bed, early to rise. During the holidays, many students developed the sleeping pattern of an owl. Now, unless you managed to schedule all afternoon classes, you...