The University of Louisiana Monroe family mourns the loss of Sophomore student athlete, Semaj Lewis. Lewis passed away Thursday, August 10, at the age of 19. The cause of death has yet to be confirmed. Lewis was a business administration major and a sprint...
August 21, 2017
Emerald McIntyre/ULM Photo Services ULM looks to the past to honor its future with the unveiling of a new academic logo. At last week's Big Reveal event, Chief Communication Office Lisa Miller presented the new official logo whic...
August 21, 2017

Multiple websites have given high rankings to the eULM online program based on multiple criteria. eULM Coordinator of Online Programs Katie Dawson said there are more than 30 degrees available through the online classes. These...
July 12, 2017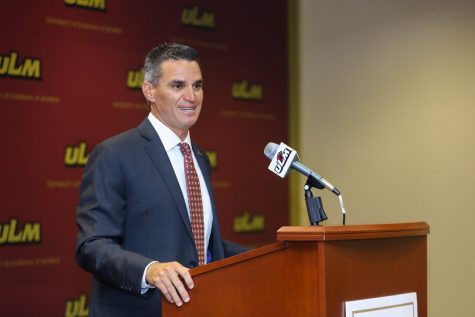 New ULM baseball Coach Michael Federico discussed his goals for the upcoming season at his first press conference Thursday. Federico's main objective is recruiting. He has connected with current players on the...
July 8, 2017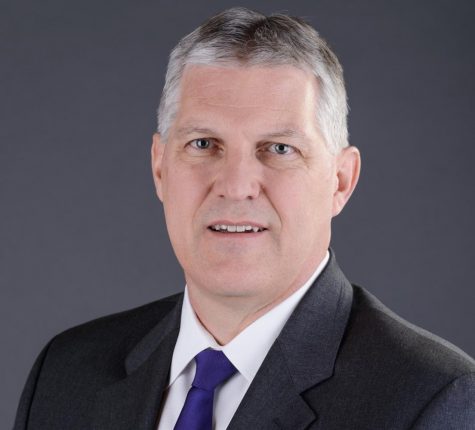 Nick Floyd was named the New Athletic Director of ULM on Thursday. Floyd, who was formerly at Eastern Carolina University, was associated with the athletics department since 2001. In 2004, he was named executive associate...
July 8, 2017
View All »
HAWKE WRAP UP
Check out last week's HawkE Wrap Up!
LATEST ISSUE
Get a copy of our issue for free!
Polls
Loading ...