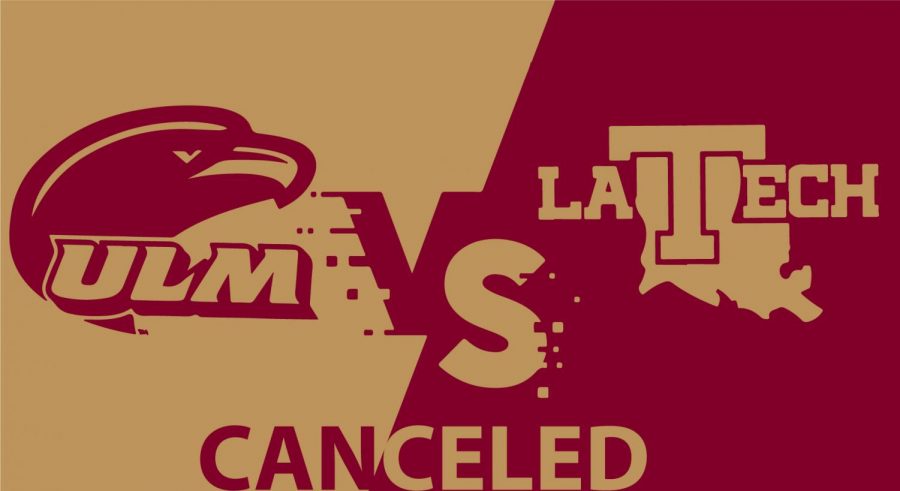 As the Thanksgiving holiday draws closer, many students and Warhawk fans were anticipating a renewed rivalry: ULM vs. Louisiana Tech. However,...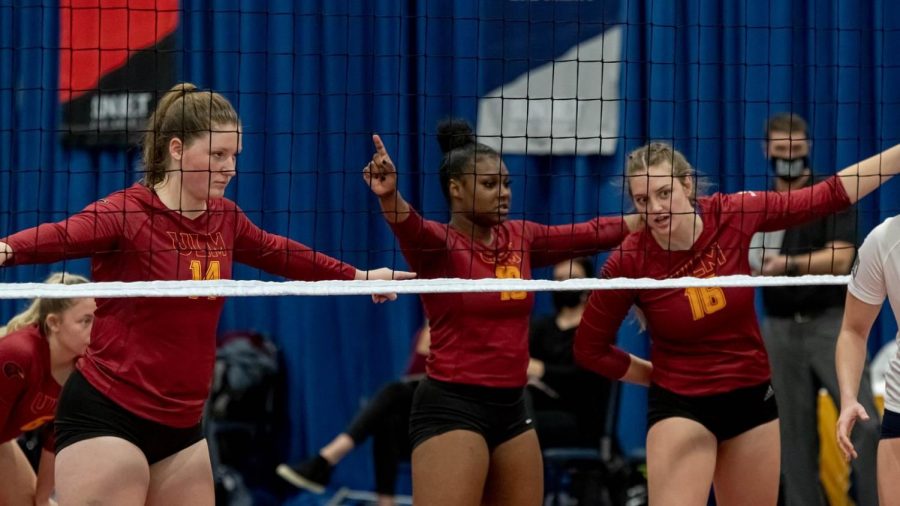 ULM volleyball played in its final game this season, taking a loss to South Alabama in the Sun Belt Championship tournament. The South Alabama...
Yes My favorite holiday is Thanksgiving. I don't know why, because it's almost like any other Sunday lunch spent with my immediate family...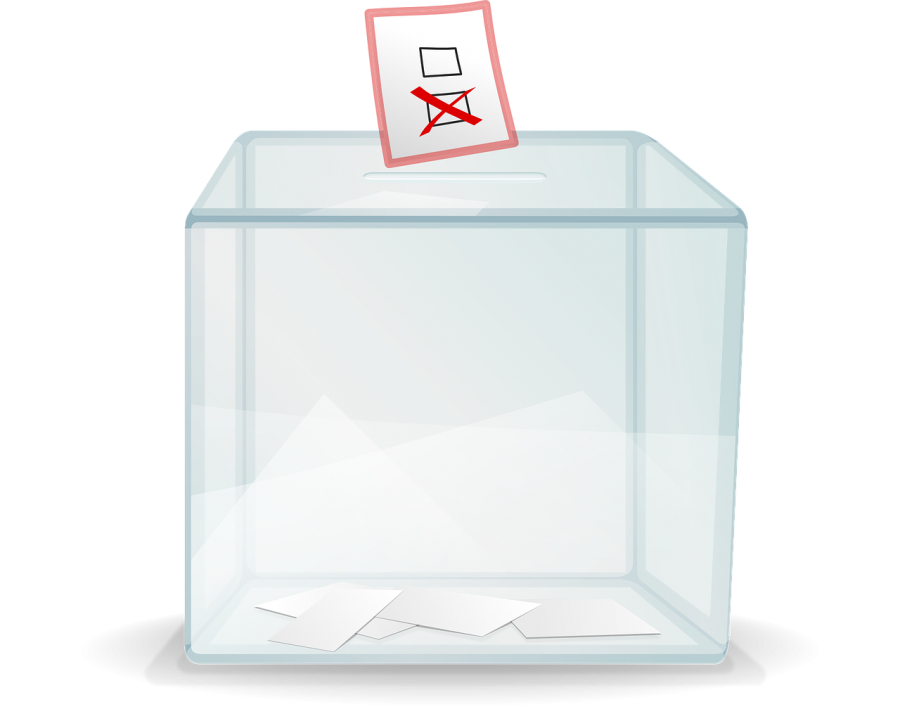 The election has come, but it has not gone. We don't know when it will be over. The 2000 election was not settled until after the Supreme...