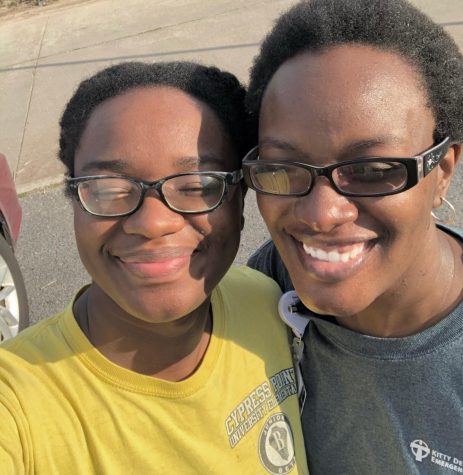 Raven Adcox, [email protected]
July 10, 2018
"They told us everything we'd need to know to make it at ULM and made it fun at the same time. From the spirit competition, to the food (shout out to Schulze) and the...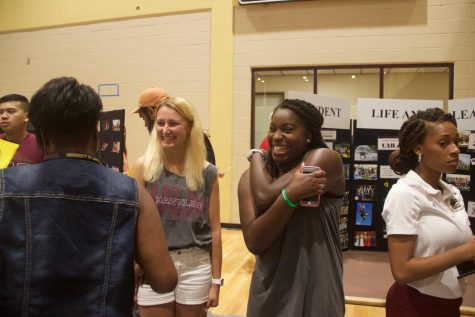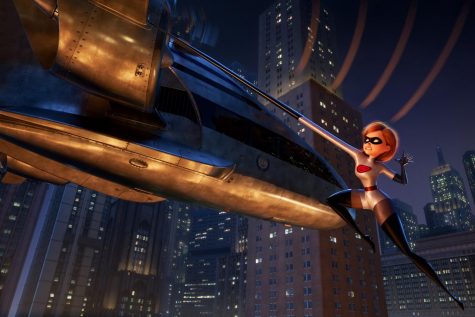 Raven Adcox, [email protected]
June 27, 2018
Incredibles 2 is a movie for all ages. The second installment in the Pixar franchise starts immediately where the first one ends. Because of this, it's easy to forget we...