Freshman arrested for alleged forcible rape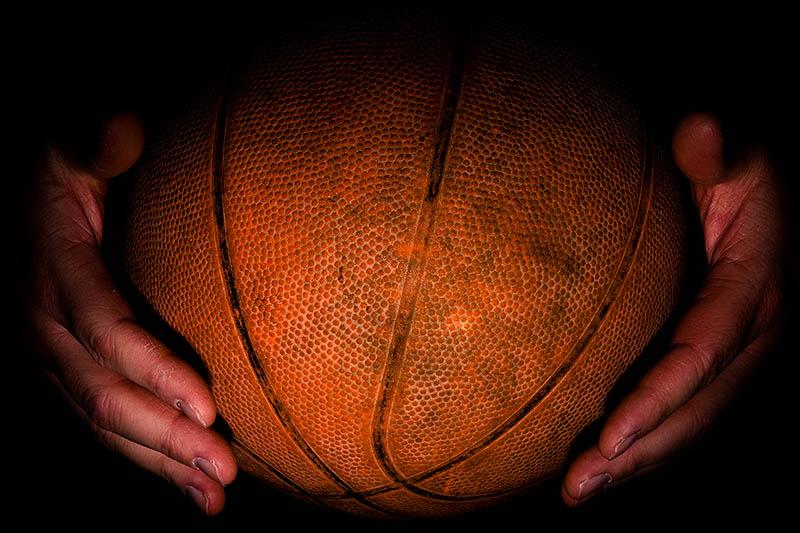 Dakota Ratley
October 26, 2014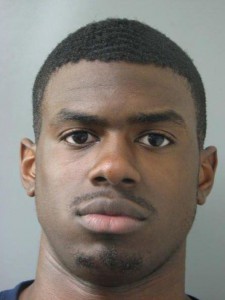 A ULM freshman basketball player was arrested and then bailed out in connection with an alleged rape that occurred on campus the night of Oct. 12.
Roderick Taylor Jr., 18, was arrested by UPD officer Kevin Bonner Monday at 5:40 p.m. on the charges of alleged forcible rape.
Taylor was taken to the Ouachita Correctional Center where his bond was set at $20,000. Taylor was bailed out less than eight hours later.
The special condition of the bond is listed as to "stay away from victim," according to the affidavit.
Steve Mahon, UPD officer in charge, said that the alleged incident occurred in the overflow parking lot across from Hemphill Hall at around 10 p.m. on Oct. 12.
According to the affidavit, the complainant reported to UPD Monday that she had been raped in her vehicle on the night before by a black male.
The complainant apparently did not know the suspect's name.
UPD used video surveillance to match the description given to them by the complainant.
The affidavit states that when Taylor was brought in for interrogation, he admitted to being in the car with the victim and engaging in sexual intercourse.
The complainant is listed as an acquaintance to Taylor.
Taylor, who is listed as having no criminal history, is a freshman from Harker Heights, Texas.
Athletic Brian Wickstrom said that Taylor has been suspended from all team activities.
Wickstrom said he had no further details on the crime, and that athletics will wait to make another comment.
"The case needs to work through the legal system," he said.
Regardless of the outcome of the case, this incident brings up the dangers of social media. Many websites recommend meeting potential online friends in a public place. They suggest at least letting a friend know one's whereabouts.
Bette Kauffman, a communication professor at ULM, warns of the dangers of meeting people from the Internet.
"I'd say beware the ones who think they know you too soon, want your phone number too soon, want to meet you too soon. You'll have to decide what's "too soon," but listen to your gut," Kauffman said.