Freshman cleared of all rape charges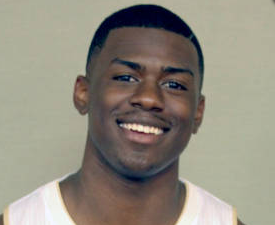 Dakota Ratley
November 9, 2014
Hang on for a minute...we're trying to find some more stories you might like.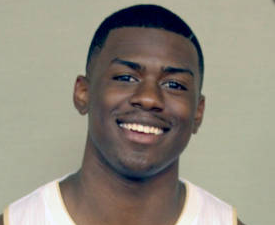 University of Louisiana at Monroe student, Roderick Taylor was cleared of all accusations of rape Thursday by a grand jury of the fourth district.
"The University of Louisiana at Monroe has adopted procedures to promptly and fairly investigates and resolves complaints of sexual misconduct," said Pamela Jackson, Dean of Students.
According to Jackson, this process involves an impartial investigation of the complaint and the opportunity for both parties to present witnesses and other evidence within designated and reasonably prompt time-frames.
"Because of the criminal investigation and judicial process, the university temporarily delayed the fact-finding portion of the disciplinary investigation in compliance with Title IX. After receiving notice of the completion of the criminal investigation, ULM will promptly resume the grievance process with an appropriate, reliable and impartial investigation," Jackson said.
Taylor, a basketball player, was arrested and accused of forcible rape in connection with an incident that allegedly took place on campus in October.
Taylor was asked to leave campus following the accusation and complete coursework from home. Taylor was not allowed to participate in ULM basketball.
Allegedly, Taylor and the complainant agreed to meet over social media. The two drove to an overflow parking lot on campus where the reported incident took place.
The complainant later reported the incident to the police.
Soon after the accusation, a required investigation was conducted, as stated in Title IX.
Title IX was created in 1972 and prohibits discrimination on the basis of sex in education programs or activists seeking funds.
The law offers such rights as protection from the suspect and a speedy investigation.