Students celebrate international week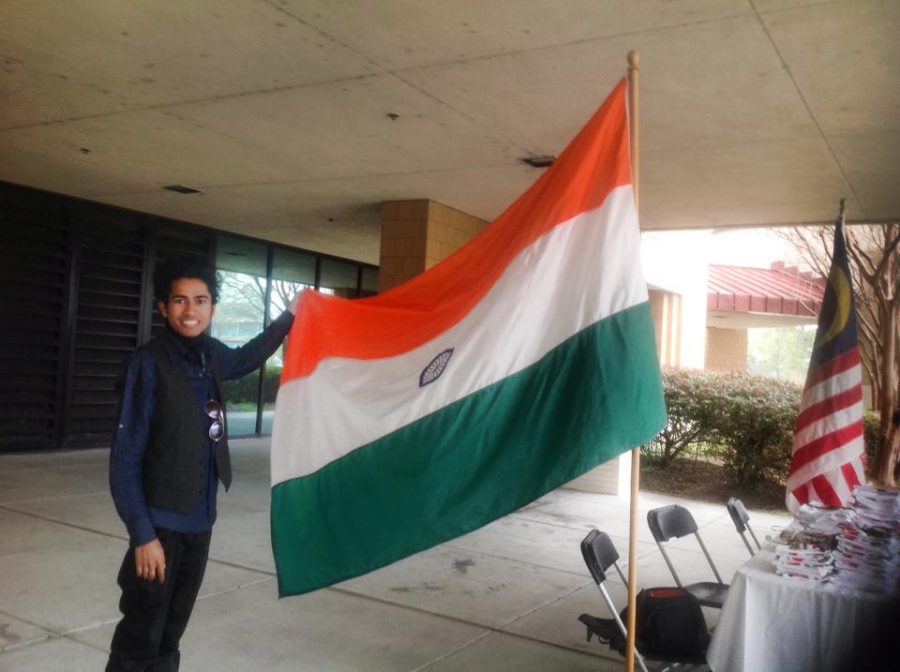 Olivia Barfield
April 13, 2015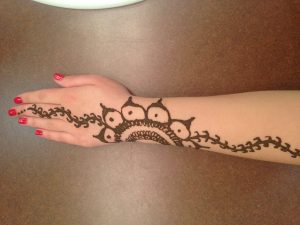 Flags of international students' home countries surrounded the quad and hung from the upper level of the SUB Monday, March 30th as ULM kicked off its First Annual International Week.
International Week is a week full of activities and events meant to showcase the different cultures of ULM students from around the world.
Sami Owens, director of the international student program, says that students were the driving force behind the event.
"Two students approached me with the idea of International Week. Doing something like this has long been on my radar, but when I saw the students' excitement, I decided to capture it and move forward," said Owens.
Anirudha Dasgupta was glad to see all the different flags on campus.
"People from my country always believe that the U.S. is a melting pot where every person from every culture can realize the American dream, and seeing the different flags of all the different nationalities made me believe that the idea of the melting pot is not a dream but a reality," said Dasgupta, a sophomore computer science major.
International week provided students with an avenue for sharing their culture with the rest of the community.
International student Mgbah "Nana" Onyinyechi from Nigeria was very involved in International Week. In her words, International Week is, "to expose Americans to who we are and what we're about."
Onyinyechi was excited about the week and thankful for the opportunity that it offered for international students.
"We've gotten so much support from the school board, the International Student Association, and CAB," said Onyinyechi, a junior psychology major.
"It's great to be able to represent internationals and have a week for ourselves, and to be able to put up our flags and do fun stuff."
T-shirts featuring flags from around the world were sold all week to support the International Student Association.
On Monday, students could participate in several cultural activities during lunch time at Scott Plaza. Belly dancers, henna tattoo artists, and origami artists were featured as part of the fun.
The rest of the week consisted of the grand opening ceremony for the International Student Center. Movie night and karaoke night were also hosted there throughout the course of the week.