ULMPD arrests shooter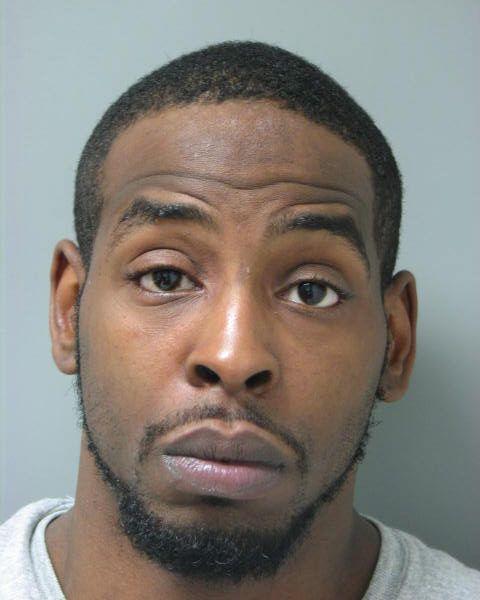 Gwendolyn Ducre
May 24, 2015
Shots were fired today while ULMPD were on a routine traffic stop. After hearing gunshots, officers instructed the current vehicle's driver and riders to duck down while they investigate.
Officers discovered 26-year-old Shankeith Bradford with a spent .40 caliber shell casing along with a Smith & Wesson's gun on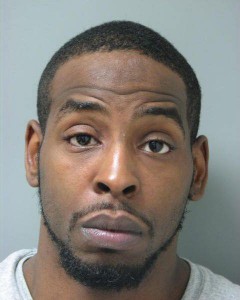 3600 block of Armand Street.
According to Steven Mahon, officer-in-charge, Bradford confessed to shooting the firearm towards the officers while they were conducting the traffic stop.
Bradford is now in custody at the Ouachita Parish Correctional Center  for aggravated assault on a police officer with a firearm.
No one was reported injured.
More details and comments are developing.