Student faces three charges after on-campus altercation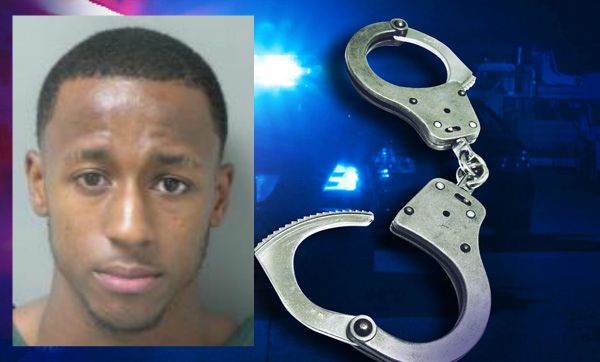 Gwendolyn Ducre
July 24, 2015
University of Louisiana at Monroe Police Department arrested Trashone Mayes, sophomore per-occupational therapy assistant major, on the second floor of Walker Hall today.  According to ULMPD's affidavit,  the police were called by professors after Mayes threatened to kill his girlfriend, whose name was not released.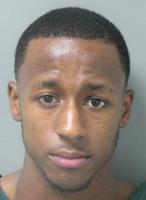 Mayes reportedly damaged his girlfriend's car as well as hit her with his car yesterday night. When police approached Mayes, he was not compliant and kept denying he had a knife in his pocket.
After being arrested, Mayes told police he intended to use the knife to kill himself in front of his girlfriend, but when he could not find her his plan changed. Instead, he would use his knife to provoke the police hoping they would shoot him.
Mayes admitted to all damages to his girlfriend's car. He now faces charges for stalking, terrorist threatening and damage of property. Bond has not been set.