President gets inducted into wall of fame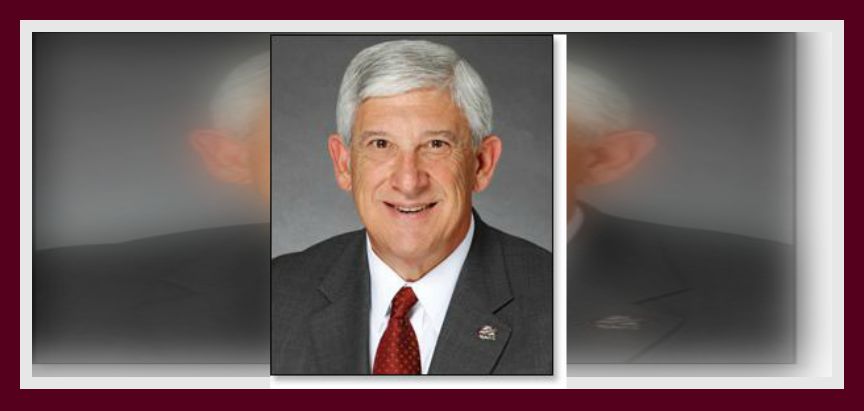 Gwendolyn Ducre
August 3, 2015
He grew up on a farm in a small town. Never did he imagine he would be awarded a prestigious award by his hometown peers.
President Nick Bruno was inducted into the Florida Parishes Arena Wall of Fame in Amite. Bruno said he was shocked at being recognized so close to home.
"It was quite a surprise. It was really somewhat humbling for me, because it was a project that was really awarding. It brought an entire parish together for a single purpose," Bruno said.
Bruno took to his agricultural skills to help build a new facility that would help those get more experience in the field. His efforts and accomplishments did not go unnoticed.
Many students come from small towns and come to a large university and feel lost. Bruno said he understands those students because he was just like them.
"Generally, the closer you are to where people know you, the smaller the opportunity there is for the people who don't know you recognize what you do," said Bruno. "We sometimes take for granted those closet to us and what they do."
Melissa Snelling, senior kinesiology major, works in the President's Office and says she thinks it's great to have her president inducted and recognized for his accomplishments.
"For past couple of years with him as president. We have had more recognition around the country and it's really cool to see him get recognized for all the hard work he has done," Snelling said.
Because Bruno does identify with those same students, he says he tries to be approachable by students and gets invested in how they are doing as a student.
"He's really kind and always asking 'How you are'. It doesn't matter who you are, or even if he knows you," Snelling said.
The induction awards individuals from the Florida Parishes who has made a significant contribution and "impact through their achievements and the inspiration of others."