Campus atmosphere entices South Korean student back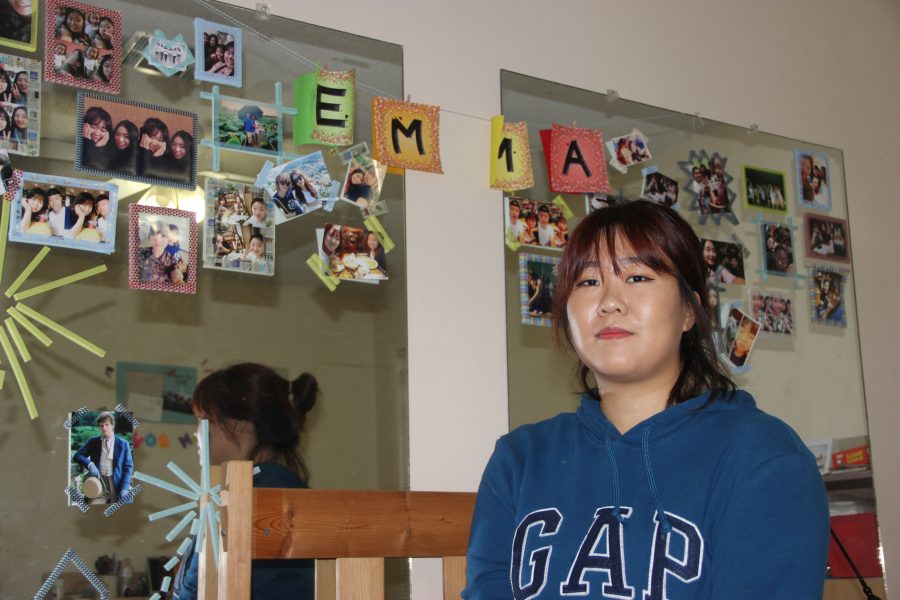 Traneshia Stormer
November 2, 2015
People travel all across the world to experience culture.
Culture lifts Eunhui Kim's heart. Kim is an international graduate communications student from South Korea.
Kim is known by many locally by a different name – Emma.
Kim first came to ULM three years ago for an internship opportunity. After returning to South Korea, she received her bachelor degree in East African studies from the Hankuk University of Foreign Studies.
Kim cited multiple reasons why she chose to return to ULM for her master's program.
Kim became a social butterfly and made many friends.
According to Kim, ULM is quite welcoming to international students. Before coming to America, Kim analyzed the concept of individualism–focusing on yourself, not so much about others.
After a year of being in America, Kim realized she missed that. Kim said she then understood individualism as respecting each individual without judging them.
One major difference lies between America and Korea. America is a more individualistic, while Korea is more collectivist.
In Korea, when people introduce their families, they say "our" instead of "my."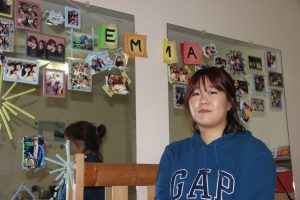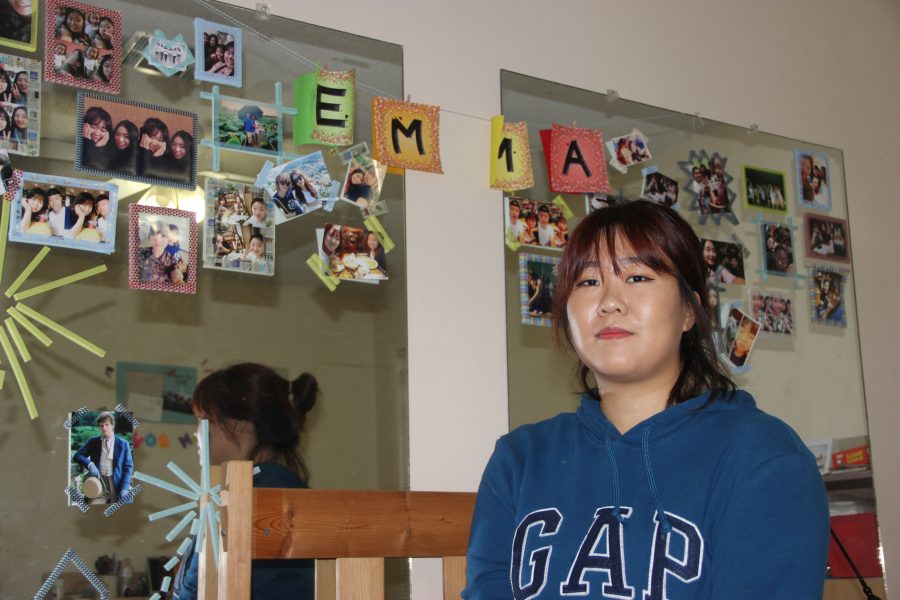 Our country. Our land. Our house. Our language.
"Understanding culture is the most important key for solving global problems in every aspect," Kim said.
From Ukraine to Tunisia, ULM's student population represents at least 60 different countries.
With such a diverse campus community, most students come in contact with  several different cultures.
Culture helps construct people's lives, creating their values and views. Culture also refers to language, religion, food, music, art and social habits. Understanding someone's culture can be key to understanding who that person is.
Kim said, "It's interesting that we can all share something even though we have totally different cultural backgrounds."
There are two aspects of Korean culture that Kim said was most important.
Korean food uses a variety of ingredients and there are many ways to cook those ingredients different than American food in some variables. Kimchi, Korea's famous spicy cabbage, has over a thousand varieties with different vegetables.
Some of the most common spices and sauces used in Korean food are: chili pepper paste (kochujang), soybean paste (daenjang) and chili pepper flakes (kochukaru).
Sometimes when she cooks food from home, she invites her friends over to dig in.  Cooking is one of her hobbies, which she said she enjoys doing for the international food fair.
Kim said she hopes America will become a land without prejudice.
"The Korean culture has already gotten a positive reaction in the states," Kim said.
Without acknowledging someone's culture, it can be difficult to truly understand who that person really is —  Korean or American.