Monroe's 'Dancing with the Stars'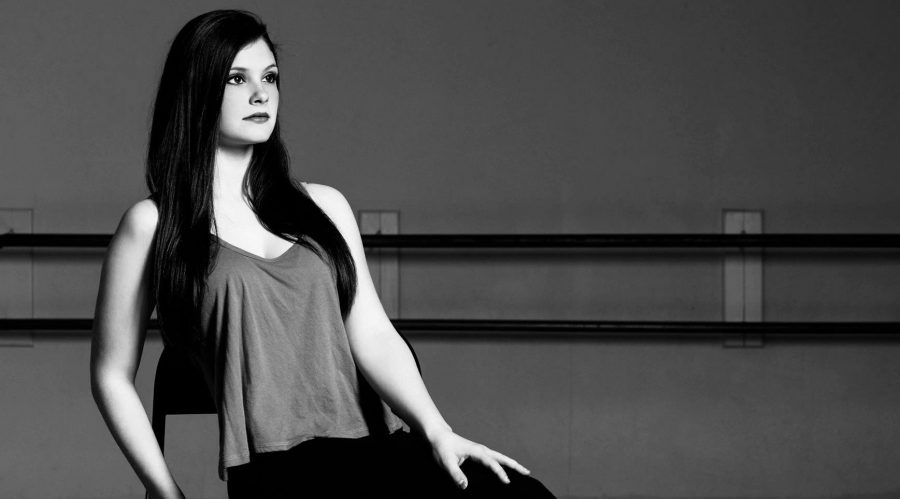 "Meeting new people from our community and sharing the art of dance with them is what makes this event so great," Courtney Crain, senior marketing major said about the annual dancing with the Louisiana stars competition.
Louisiana Delta Ballet and Missy Crain Dance Studio presented the 8th annual Dancing with the Lousiana stars last Friday night.
During the event 16 local "celebrities" from different companies around the Monroe area competeted for the title of Monroe's favorite dancer.
The event was cattered by serveral restaurants around Monroe including: Portico and Fieldhouse.
One of the stars included the University of Louisiana at Monroe's own director of high school recruitment, Seth Hall.
Hall's partner was Kelsey Bohl. Bohl is the dance coach for the ULM Hawkline. She also works in ULM's International Student Office.
Bohl was an LSU Golden Girl, "so she has quite a bit more dance experience than me," Hall said. "I didn't really have all of the dance moves fully learned until about a week before the event. This was especially challenging for me. As a competitive person, I wanted our dance to be awesome!"
Crain's parter was Brian West with West and Weems Construction in West Monroe.
"He was so quick on his feet and pretty much knew the dance perfectly after our first rehearsal together," she said.
This was Crain's fourth year participating in dancing with the LA stars.
"What I love most about it is that it is a friendly competition that brings people closer together and I love being able to perform with my dance company,  for our community throughout the year," Crain said.
This year Crain won first runner-up. She said she didn't even break a sweat.
"I am looking forward to this event for many years to come!"