8 grocery shopping tips for college students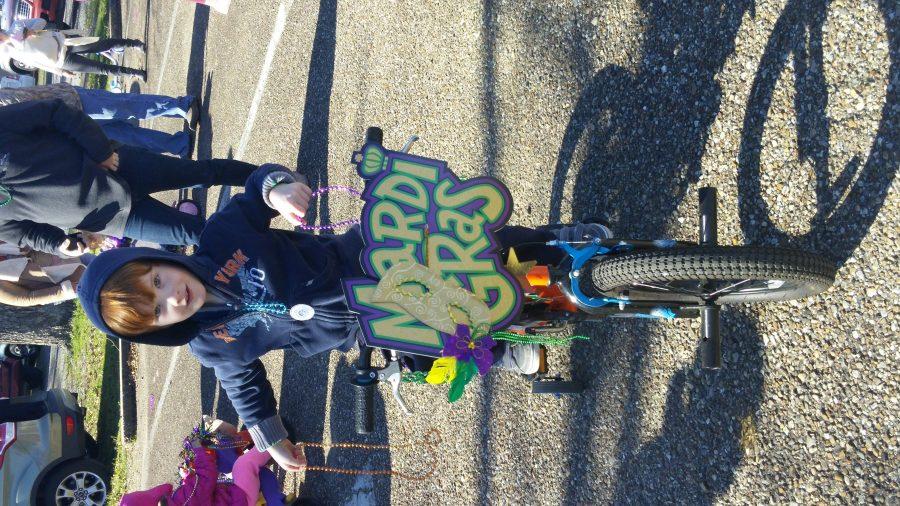 1. Don't shop when you're hungry
You'll probably buy more than you need for that week because your stomach is doing the thinking instead of your brain, which can lead to more impulse buys.
2. Buy larger cuts of meat and ask the butcher to trim them
Larger cuts of meat tend to be cheaper!
3. Shop for you cereal in bulk
This usually leads to more for you buck
4. Rethink buy one get one free
Go for BOGO only when you planned to purchase the item to begin with.
5. Skip the crowds by shopping midweek
Uncrowded aisles give you more time to find the best savings. You get to carefully compare prices without feeling rushed!
6. Dont buy prepared foods.
These foods are usually cheaper to make at home!
7. Avoid the itemes at the checkout.
These items snag your attention because they're usually under $5. Ask yourself if you really need the item because they can definitely add up.
8. Don't disregard coupons.
Coupons can provide some amazing deals.