Suspect connected with graduate's murder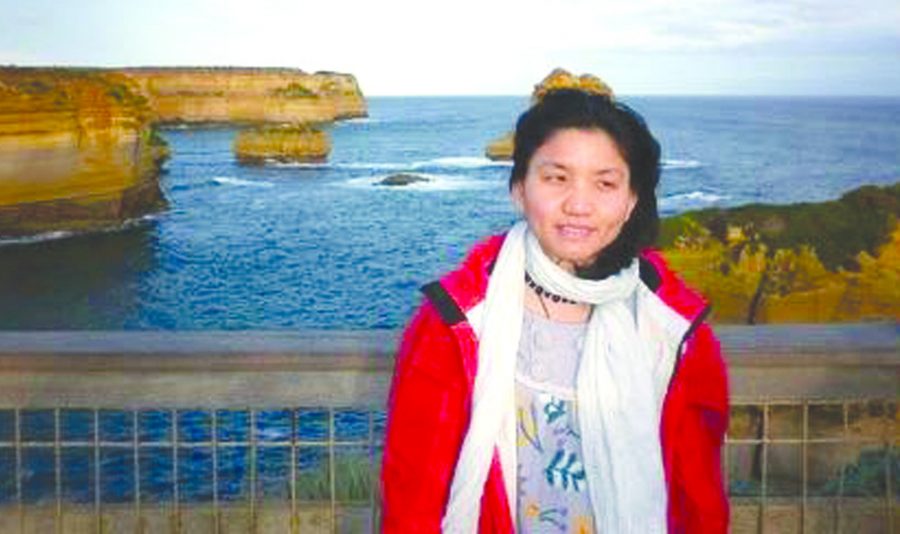 Gwendolyn Ducre
February 29, 2016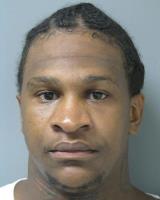 A suspect sits in Ouachita Correctional Center with four charges of unauthorized use of access card, two drug charges and two fugitives from justice charges. Now, he is facing a capital murder charge for the death of 19-year-old Jessica Chambers from Mississippi.
A grand jury indicted Quentin Tellis , 27, Tuesday for Chambers death. Police said Tellis is also the prime suspect for the murder of Ming-Chen Hsiao, the international graduate who was found murdered in her near-campus apartment last August.
Ming-Chen Hsiao
In a press conference on Wednesday, Monroe Police Chief Quentin Holmes said the police department is sure Tellis is Hsiao's murderer.
"We have extreme confidence that we have the right person in jail for her murder," said Holmes. "When we arrest we want a convection not to just put someone in jail."
Tellis was arrested on Aug. 20 for using Hsiao's debit card after her body was found which lead police to believe he was involved with Hsiao's murder.
Though he was not the only suspect, police said evidence kept leading them back to Tillis. Police said evidence proved Tillis and Hsiao knew each other but did not give details on how.
Jessica Chambers
In a state over, Tellis also knew Chambers from his hometown in Mississippi. Police said there was no motive, but the murder was a personal crime.
On Dec. 6, 2014, Chambers was burned alive and found with more than 98 percent of her body burned, according to Panola County Police during a press conference Wednesday.
The Panola County Police will file a Governor's Warrant to extradite Tellis back to Mississippi to face trail.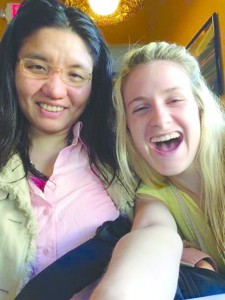 Losing a friend
Friends of Hsiao said they are ready to begin the healing process. Kristi Gadwa, director of admissions and outreach of the Wesley Foundation and one of Hsiao's closest friend, said she is still numb and speechless.
"I just can't understand it," Gadwa said.
Hsiao would ride her bike to the Wesley Foundation often to watch television, do her homework and hang out with friends.
Tra'von Washington, a senior kinesiology major, spent a lot of time with Hsaio. Washington said she was very curious about the American culture and would always ask questions.
But he started asking questions after he heard she had not been coming to the Wesley as much before her body was found.
"I felt like it was weird that she hadn't been showing up because at that moment over the summertime I saw her everyday," said Washington. "When my friends confirmed she was dead, I thought they were lying to me."
The Wesley held a memorial service for Hsaio where her friends, father and sister came to remember her. A picture that says, "We love you Mandy," still hangs on a bulletin board in the building.
Monroe Police are still working to charge Tellis for Hsaio's murder. Tellis will go to trial May 9 in Mississippi for capital murder of Jessica Chambers.