The wait is over for 'High School Musical 4'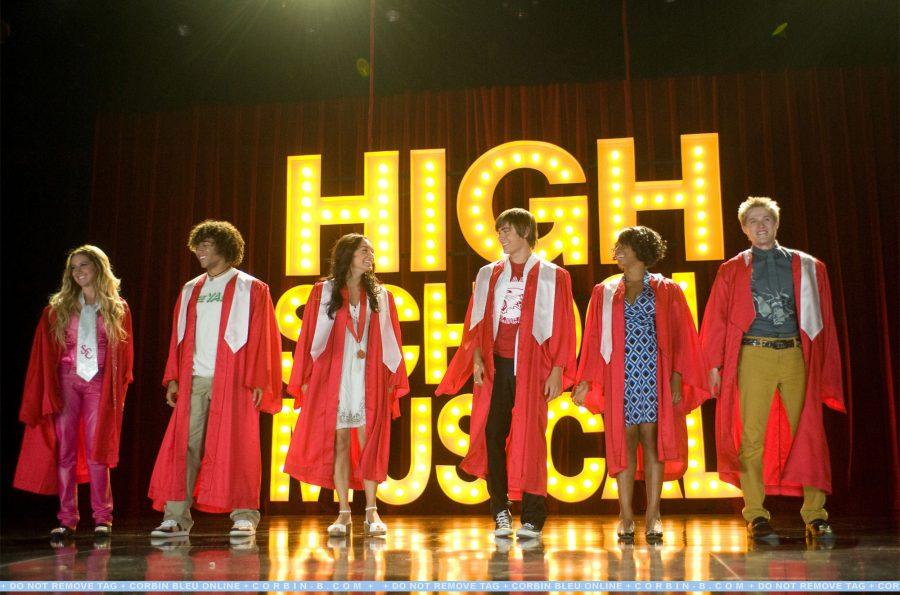 The wildcat's wildest dreams are coming true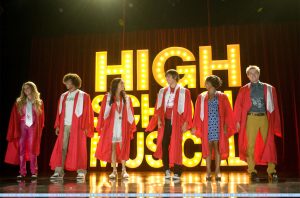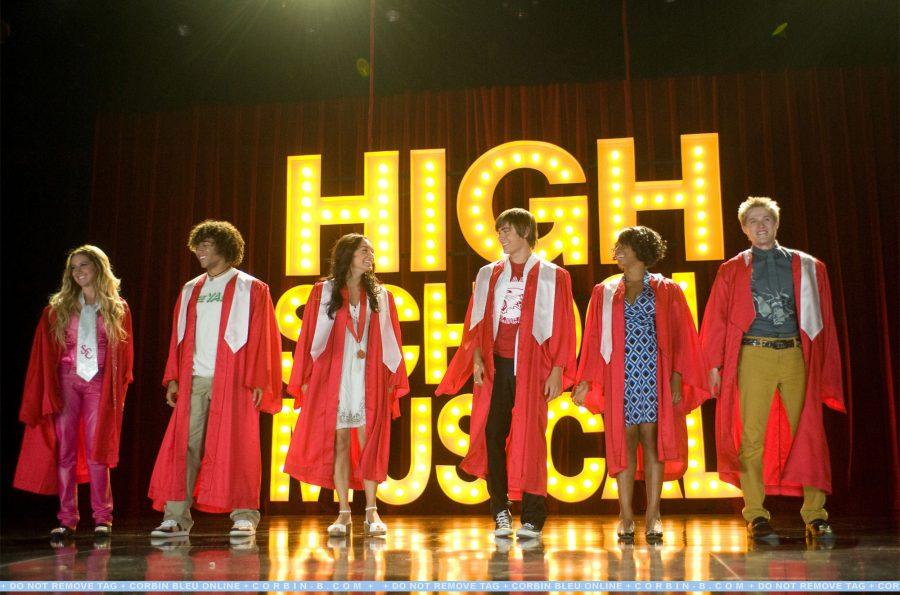 A decade after "High School Musical's" television debut, Disney Channel is starting something new with the beloved franchise.
This news may sound fimilar, back in 2008 when Disney confirmed that the script for "High School Musical 4" was already in the works.
Or maybe in 2009 when Disney announced that HSM 4 would premiere on Disney Channel in 2010.
Well, after six years of no "HSM 4", faith has finally been restored.
A fourth "High School Musical" film is officially in the works, Disney announced Tuesday. They also revealed that a nationwide casting search is already underway.
"High School Musical 4" will reportedly introduce a fresh crop of East High Wildcats as well as their rivals, the West High Knights.
A "West Side Story" type love saga is to be expected.
Jeffrey Hornaday, who directed Disney Channel's "Teen Beach Movie" and "Teen Beach 2", is going to direct and choreograph, and the script will be written by Dan Berendsen, who wrote the script for Hannah Montana: The Movie, and Peter Barsocchini, writer of all three "HSM" movies.
The original "High School Musical" premiered on Jan. 20, 2006, spawned a soundtrack that went triple-platinum, and made global stars of its cast, led by Zac Efron and Vanessa Hudgens.
The following year, High School Musical 2 broke records as one of the most-watched programs ever on basic cable, and HSM3: Senior Year grossed more than $250 million worldwide with its 2008 theatrical release.
Most of the original cast reunited in January for HSM's 10th anniversary, leaving a wave of nostalgia in their wake.
As everyone saw then, there's still plenty of love for Troy, Gabriella, Sharpay, Ryan, Taylor and Chad — because there are just some things you can't break free of.
Disney is hoping to recreate its magic by getting their heads back in the game.