Spring must haves for the modern man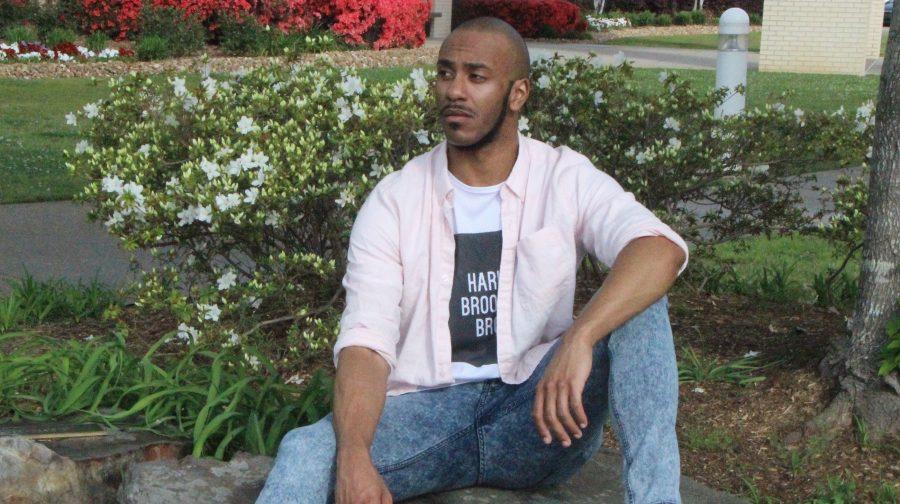 It's spring, so you'll be showing more skin, right? Well, most likely, more forearm…so don't neglect it. If you're a risk taker, you can try a rope or leather bracelet. Grab one that goes with everything.

After years in the shadow of dark-washed denim, light washes are having a moment. Swap your raw denim jeans for a slightly whitewashed or gray pair, but make sure to stick to slimmer styles. Skinny and straight-legged cuts will keep you looking modern while you rock the vintage washes. Avoid extreme whiskering around your crotch and excessive distressing on your thighs, though; they'll only make your legs look wide.

The Hanes you buy in a multipack at Target are great as undershirts, but probably shouldn't be worn on their own. Instead, try on a patterned pocket tee — they're the grown-up version of those graphic tees we all pretend we didn't wear. They look great on their own, or layered under a jacket or button-down.

Slip on a pair of sleek sneaks this spring. Monochromatic sneakers are super versatile; they can work for the office and a night out, and they'll hold up if you get drenched during a surprise spring shower. The simpler the design, the better.

Swap out those baggy swimming trunks for a pair that'll not only make you look more stylish, but also leaner. And these are also a perfect length that'll work on almost any guy.

Floral prints are synonymous with spring. Classic prints never go out of style. The subtle flower pattern gives this shirt just a little bit of edge without screaming "wacky, fun shirt."

These aren't the billowy, pleated "dad shorts" you usually think of when you think chino shorts; the skinny fit gives them a younger preppy look.

This piece is for the trendy guy. If you're looking to take your current look up a few notches try some ripped jeans and a long-fit shirt.