ULM student in critical condition after Saturday shooting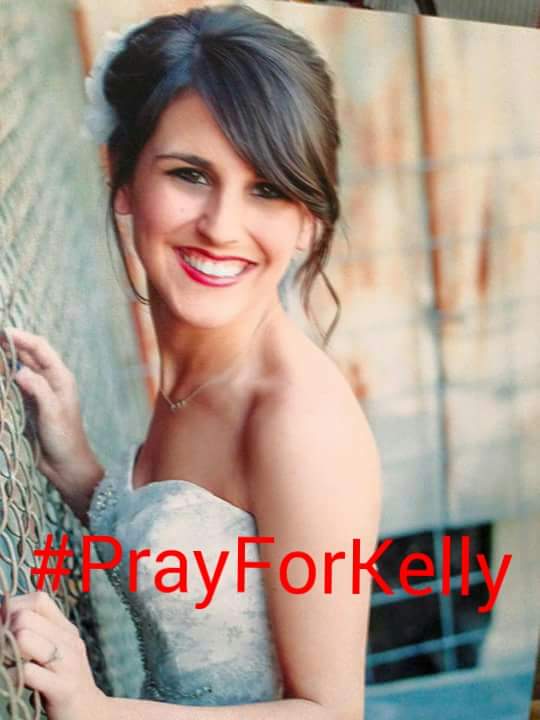 Olivia Barfield
July 17, 2016
UPDATE, July 26: Longoria continues to show signs of improvement and is even able to say her husband's name, according to a Facebook post made by her husband, Shane Patrick Longoria.
---
UPDATE, July 17: A Go Fund Me account has been set up to help raise money for Longoria's medical expenses. To donate, visit:  https://www.gofundme.com/2ex5qcc
---
Kelly Kiper Longoria, a ULM alumna, remains in stable but critical condition after being abducted and shot in Winnsboro Saturday morning.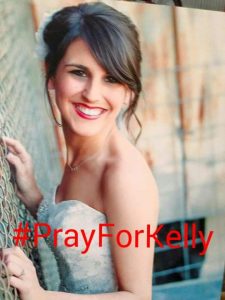 Reports say that Longoria, 22, was abducted from a convenience store and driven to a cemetery in her own car before being shot in the head and abandoned.
Officers responded to a call concerning the abandoned vehicle early Saturday morning. Longoria was first transported to Franklin Medical Center, then airlifted to Jackson Memorial Hospital where she is currently being treated.
Kevin Q. Mathis, 35, was arrested Saturday night for the forcible abduction and shooting of Longoria. He faces charges of attempted first-degree murder and aggravated kidnapping and is being held on a $1 million bond.
According to a Facebook post made by a family friend, Longoria is "responding when stimulated, even giving a thumbs up on one side." The post also mentions that although her brain is swelling, her doctor is encouraged by her progress.
Longoria graduated in December with a degree in speech language pathology and with plans to begin her graduate degree program at ULM in the fall.
Allyson Maxwell, a ULM alumna who graduated in speech language pathology with Longoria and is also planning to start graduate school in the fall, said Longoria is a kindhearted person with a passion for her studies and her faith.
"If anyone ever needed anything she was there with a smile and willingness to help," said Maxwell, who also mentioned that Longoria lost her father to cancer only last year.
Longoria's family and friends are using social media to ask for prayers. Abigail Fertal, another of Longoria's classmates, said Longoria made her beliefs clear to those around her.
"I know her faith is keeping her and her family strong through all this suffering," Fertal said.
Updates will follow.