Warhawks get big win over Centenary, 87-61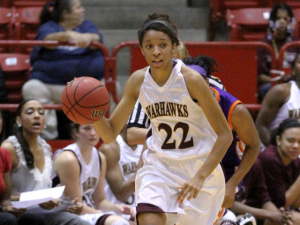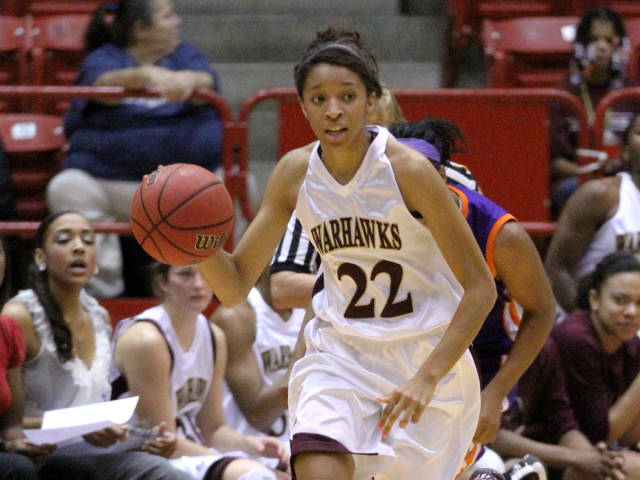 SHREVEPORT, La. – The ULM Warhawks women's basketball team defeated the Centenary State Ladies on the road, 87-61. The Warhawks (3-1, 0-0 SBC) scored 40 points in the first half, versus the 28 points of Centenary State (0-3, 0-0 Summit) to rout the Ladies in the non-conference game.
Kassie Courtney had a good game, scoring 18 points with 6 field goals made and 2 3-point shots made. Closely following her was Sannisha Williams, with 16 points and 8 field goals made. Centenary was led by Ne-Ne Cook, who scored 18 points and 6 field goals on the evening.
The Warhawks will play in the New Mexico State Tournament this weekend, then return home on November 30 to play host to Grambling State University.