9 trendy back-to-school tips for stylish students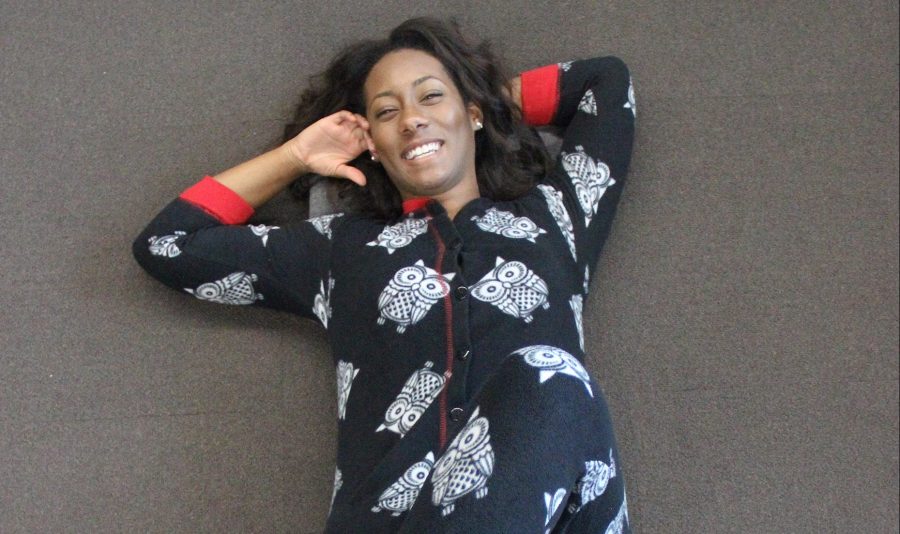 Now that you've got the backpack squared away, it's time to move on to the back-to-school wardrobe.
While getting good grades is the ultimate goal, anyone will tell you that sustaining a certain level "swag" throughout the year is also of great importance unless it's one of those days you just want to throw on a pair of sweatpants and a t-shirt which is understandable.
Remember it's technically still summer when school starts so don't bust out those sweaters and jacket yet, or you just might have a heat stroke, espically here in Louisiana.
First things first: jeans are always in vogue and always high on the must-have list, which makes sense, since denim goes with just about everything.
Here's a few other things you should snag:
1. Colored Jeans
Rest assured that classic jeans will never go out of style, but colored denim allows you to wear them in a new way.
2. Graphic Tees
Graphic T-shirts are always a hot back-to-school trend, and  everyone needs a few that you can wear with anything.
There is so much you can do with a graphic tank top.
You can pair it with jeans or shorts for a simple, casual look.
You can wear it with a skirt for something a little more dressed up.
3. Comfy Shoes
Whether you're a commuter student or you live on campus, one thing's for sure: every student needs a pair of comfy shoes.
They're easy to walk around in all day, and you'll feel totally at ease in your classes.
They work for summer and fall weather, so buy 'em quickly.
4. Fall Florals
Flowers aren't just for the spring and summer.
Floral prints give a makeover to pretty much any article of clothing.
5. Athleisure
Who doesn't like activewear? You don't even have to like working out to wear them.
6. Bold Leggings
Don't just stock up on solids this season.
A bold pair of printed or embellished leggings are just as versatile and a lot more stylish.
7. Plaid
There are tons of terrific tartans being used in back-to-school fashion.
And thanks to eye-catching graphic details, they look more grunge than granny.
8. Funky Socks
Socks aren't usually a key element in pulling together an awesome ensemble, but that's easily changed with the right pair.
9. Adorable Pajamas
If you're living in a dorm room, you should have at least one pair of pajamas that you're proud to show off. Wear them to class or to the cafeteria.