Willy Wonka gives his last tour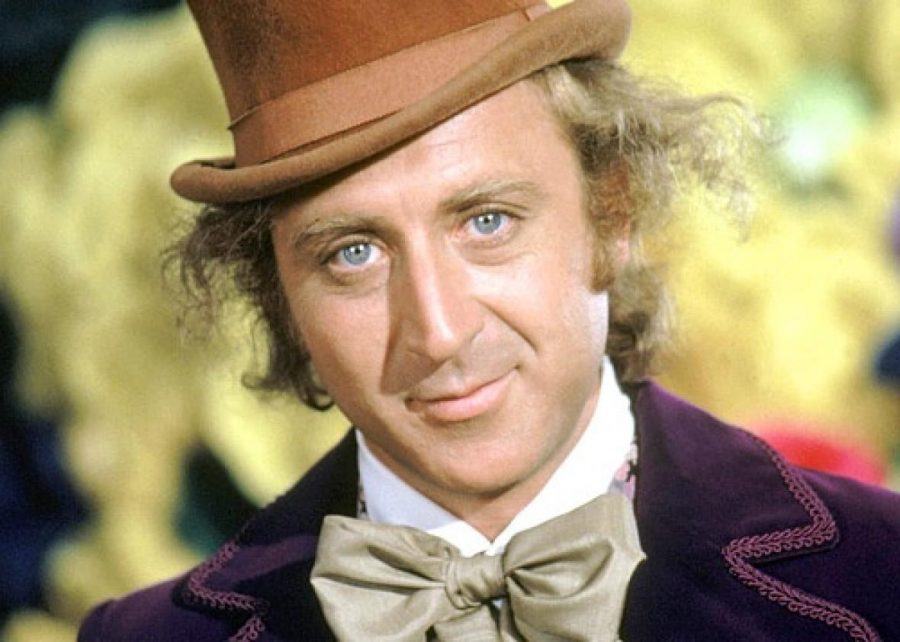 The world of "Pure Imagination" has lost a legend.
Gene Wilder is best known for his role as Willy Wonka in the 1971 film "Willy Wonka & the Chocolate Factory".
"It is almost unbearable for us to contemplate our life without him," Wilder's nephew, Jordan Walker-Pearlman, said in a statement.
Wilder was born Jerry Silberman in 1933.
He was nominated for an Oscar twice in his career , once for best supporting actor for his role in "The Producers" and once for co-writing "Young Frankenstein" with Mel Brooks.
The actor died at his Stanford Connecticut, home as a result of complications from Alzheimer's disease.
Wilder was previously diagnosed with Non-Hodgkin's lymphoma.
Wilder did not disclose his illness because he did not want to disappoint or confuse his fans.
He co-founded the cancer outreach network Gilda's Club — named after his wife, actress and comedian Gilda Radner, who died of cancer in 1989.
In a 2013 interview, Wilder said he still receives letters daily from children asking for an autograph.
"It's all because of Willy Wonka," he told Robert Osborne in 2013.
"Sometimes it's someone who is 12-years-old, sometimes it's 21-years-old, sometimes it's 34-years-old. But they want to have it signed," Wilder said.
He last acted in a couple of episodes of "Will and Grace" in 2002-03 as Mr. Stein, winning an Emmy.
Wilder's memoir "Kiss Me Like a Stranger: My Search for Love and Art" was published in 2005. After that, he wrote fiction: the 2007 novel "My French Whore"; 2008's "The Woman Who Wouldn't"; a collection of stories, "What Is This Thing Called Love?," in 2010; and the novella "Something to Remember You By: A Perilous Romance" in 2013.
He is survived by his fourth wife Karen Boyer, whom he married in 1991, and by his nephew. His sister Corinne, predeceased him in January 2016.
Despite Wilder's illness, he still "continued to enjoy art, music and kissing with his leading lady of the last twenty-five years, Karen," his nephew said.