Student watches Hurricane Matthew ruin home state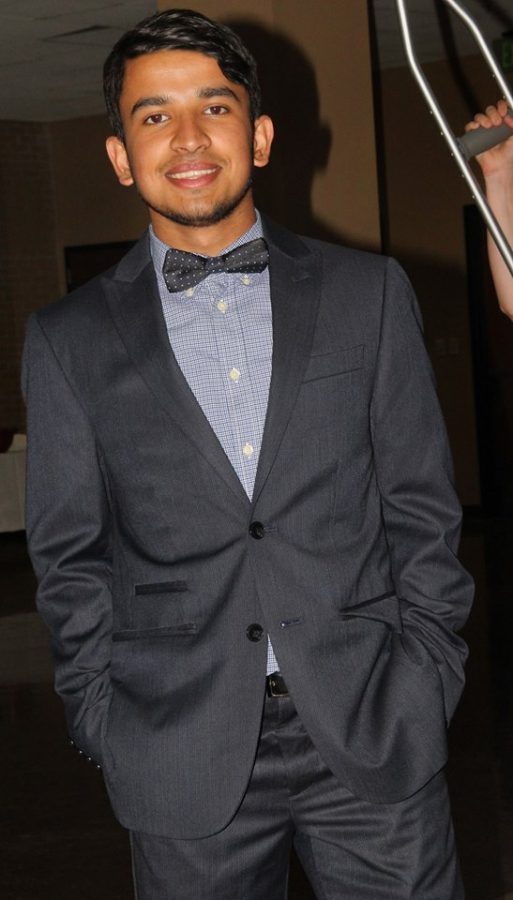 Kandice Johnson
October 10, 2016
Usually Siddharth Gaulee, a freshman computer science major, doesn't worry when hurricane season arrives.
Gaulee, who lived in Gainesville, Florida for 5 years before coming to ULM, was used to hurricanes turning into tropical storms with heavy rain, but when he heard that Hurricane Matthew reached Category 4 level and Governor of Florida Rick Scott declared a state of emergency, he realized things were serious.
Gaulee said he stayed in contact with his family Friday night when the hurricane made landfall and tracked it online throughout the night to see what was going on.
Gaulee called his close relatives, and they're all doing fine.
"Facebook has been really helpful because I get a notification when my friends check in as safe," Gaulee said.
Gaulee said St. Augustine, Florida, one of his favorite places to go on weekends, was hit really bad.
"I saw some videos. It's really sad," Gaulee said. "The roads looked like rivers and the debris was flying on the road."
Gaulee said Facebook keeps him updated with photos and videos.
Gaulee said though it's going to take some time, he knows the people of Florida are going to get through it.