Savannah Payne finishes her fight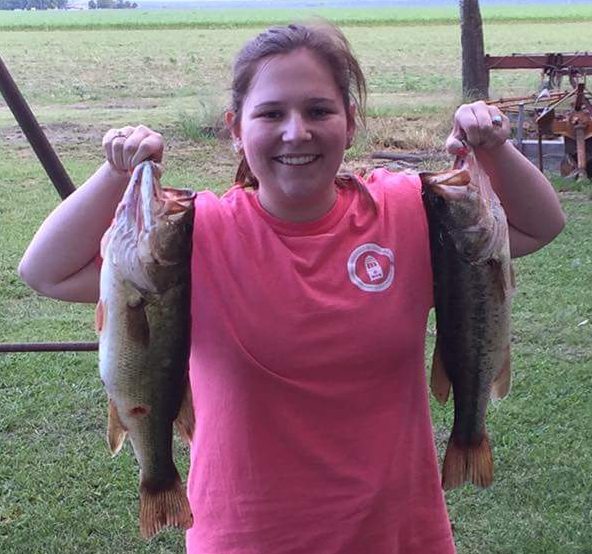 Savannah Payne, a student who received extensive treatments after having parts of her arms and legs amputated, passed away Friday night in a hospital.
Payne, a 21-year-old senior speech-language pathology major and residential life hall director, had been fighting for her life since late August.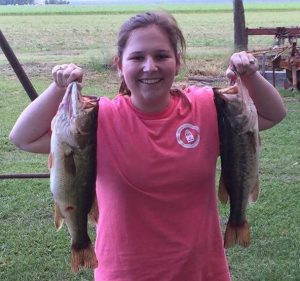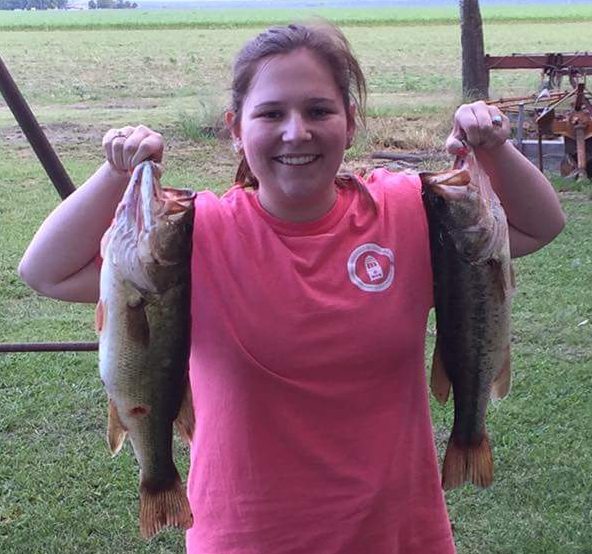 According to recent posts made on "Prayers for Savannah" – a Facebook page that kept the public updated on her condition – Payne was in critical care after an additional infection was found.
Early Friday afternoon, Payne's mother reported that Savannah had gone into septic shock. Around 8:45 p.m., she stopped breathing.
In late August, Payne was rushed to the hospital due to seizures. Later, doctors discovered Payne had a staph infection plus strep.
e severe side e ects from certain medications and treatments to lower her body temperature forced doctors and her parents to make the tough decision of amputating parts of her arms and legs.
Despite the rough days Payne experienced, her mother, Stephanie Payne, made sure to alert the public when Savannah was smiling with her parents or consuming Coke Icees.
The Prayers for Savannah page received well over 4,500 Facebook likes during Payne's battle. "We have grown to love everyone and consider each of you (whether we "know" you or not) as our brother and sister," Payne's mother wrote on
Facebook. "We are honored that our Heavenly Father chose her to be a vessel used to touch so many lives and was an instrument of spiritual revival. Love you."
The love for Payne was felt not only on the ULM campus, but other colleges throughout Louisiana as well.
Kaitlyn Solice, a junior psychology major, created a Bon re funds page to sell t-shirts that read "Savannah Strong." e fundraiser has raised over $12,200, and the proceeds were used to pay for hospital bills.
31 Ambassadors raised $219 for Savannah Payne during their GratiTuesday event.
No funeral arrangements have been made yet. Payne's mother said they will give updates later today with more information.