Senate makes historic rule change for Neil Gorsuch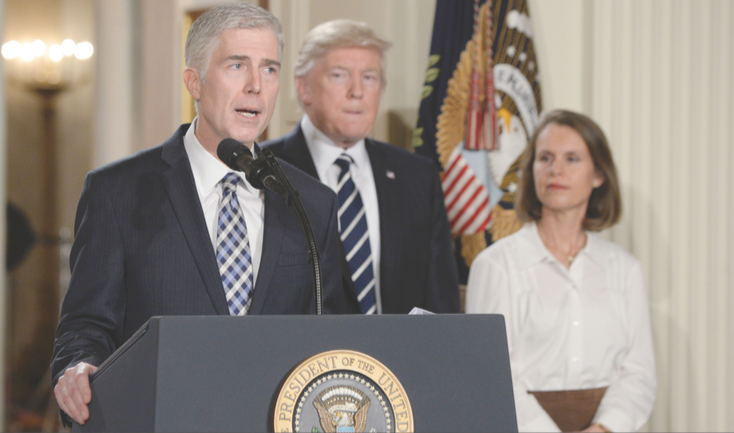 Republicans cleared the way for Judge Neil Gorsuch, President Trump's choice to fill the Supreme Court seat, to be confirmed by the Senate as the 113th Supreme Court Justice on Friday.
The final tally was 54-45 in favor of confirmation. Gorsuch will take the oath of office Monday, April 10.
The nation's highest court now has all nine justices for the first time since the death of Justice Antonin Scalia in February 2016.
The victory was due to a historic change.
The GOP leadership effectively changed Senate rules so that from now on Supreme Court nominees no longer have to win 60 votes, but can be confirmed by a 51-vote simple majority.
Gorsuch graduated from Columbia, Harvard and Oxford.
Since 2006, he has served on the 10th Circuit Court of Appeals in Colorado.
Also, Gorsuch wrote a 2000 law journal article and a 2006 book arguing strongly against assisted-suicide laws.
Gorsuch is the youngest Supreme Court nominee in about 25 years.